2021 has certainly been another year of change for us all around the world. With the rollout of COVID 19 vaccinations worldwide, we began to see our lives returning to normal. Although we spent the first half of the year in harsh lockdowns, our team at DROMONE never stopped supplying our customers with the safest and most innovative products on the market. With the launch of a number of new innovative products, a new interactive training platform and receiving a Technology & Innovation Award, 2021 was certainly another year of innovation for DROMONE. Here are some of our highlights of 2021:
Multi-Lock Experience
In October, we officially launched the Multi-Lock Experience to our website. The Multi-Lock Experience is a web-based training tool that allows for quick access to an interactive quick coupler procedure using any device with a web browser. Our aim was to develop a training tool that enabled easy access to quick and highly effective training. With safety at the heart of the Multi-Lock Quick Coupler, the 3D platform was developed by a team of internal and external professionals to successfully educate those who use or desire to use the Multi-Lock coupler. Try it out for yourself here.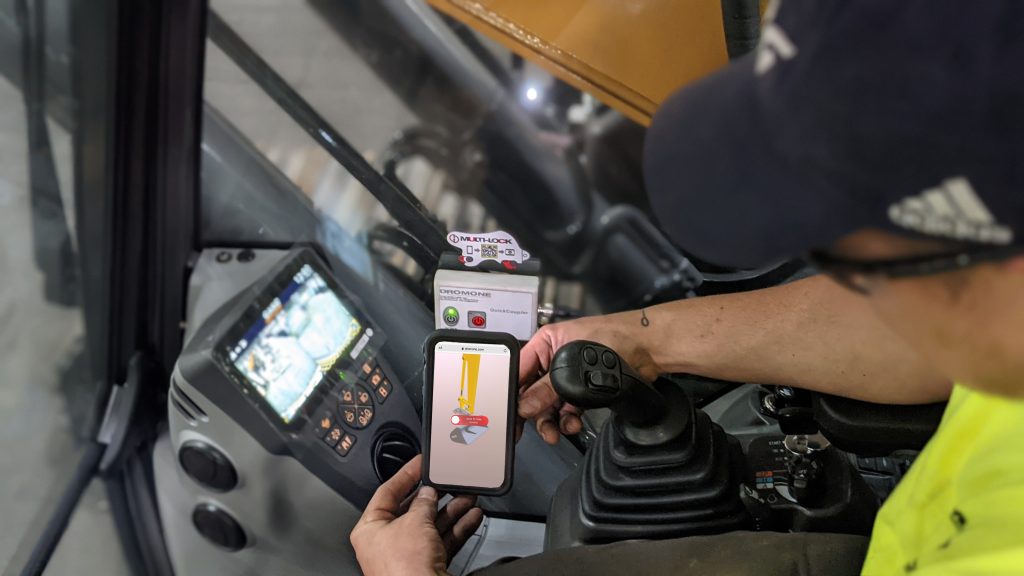 Technology & Innovation Award
In November, our Multi-Lock SMART Quick Coupler was awarded the Technology & Innovation Award at the Machinery Movers Industry & Operator Awards 2021. Receiving this award highlights our determination in bringing our customers the safest and most innovative products on the market. Learn more here.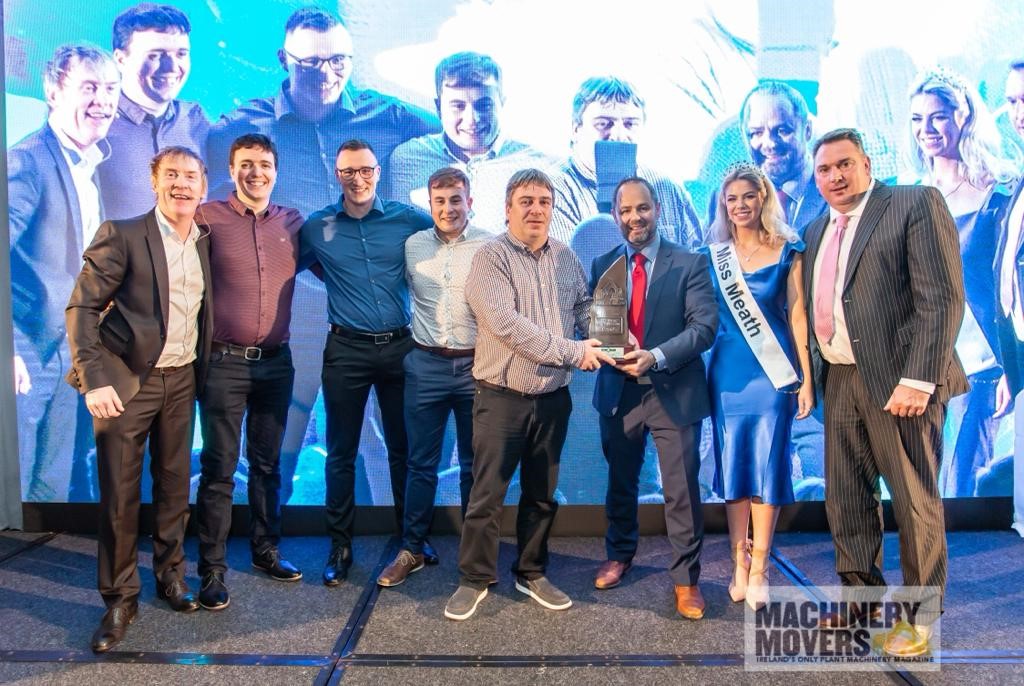 New range of Tilting Couplers
This year, we officially introduced the new range of Multi-Lock Tilting Couplers to cater to new and existing customers. With all the advantages of the Multi-Lock Quick Coupler, the tilt coupler gives you increased flexibility and asset utilization. With a total tilting angle of 180 degrees up to 8 ton and 120 degrees on sizes above as standard, the product allows efficient shaping of gradients and cambers without needing to re-position the excavator. Learn more here.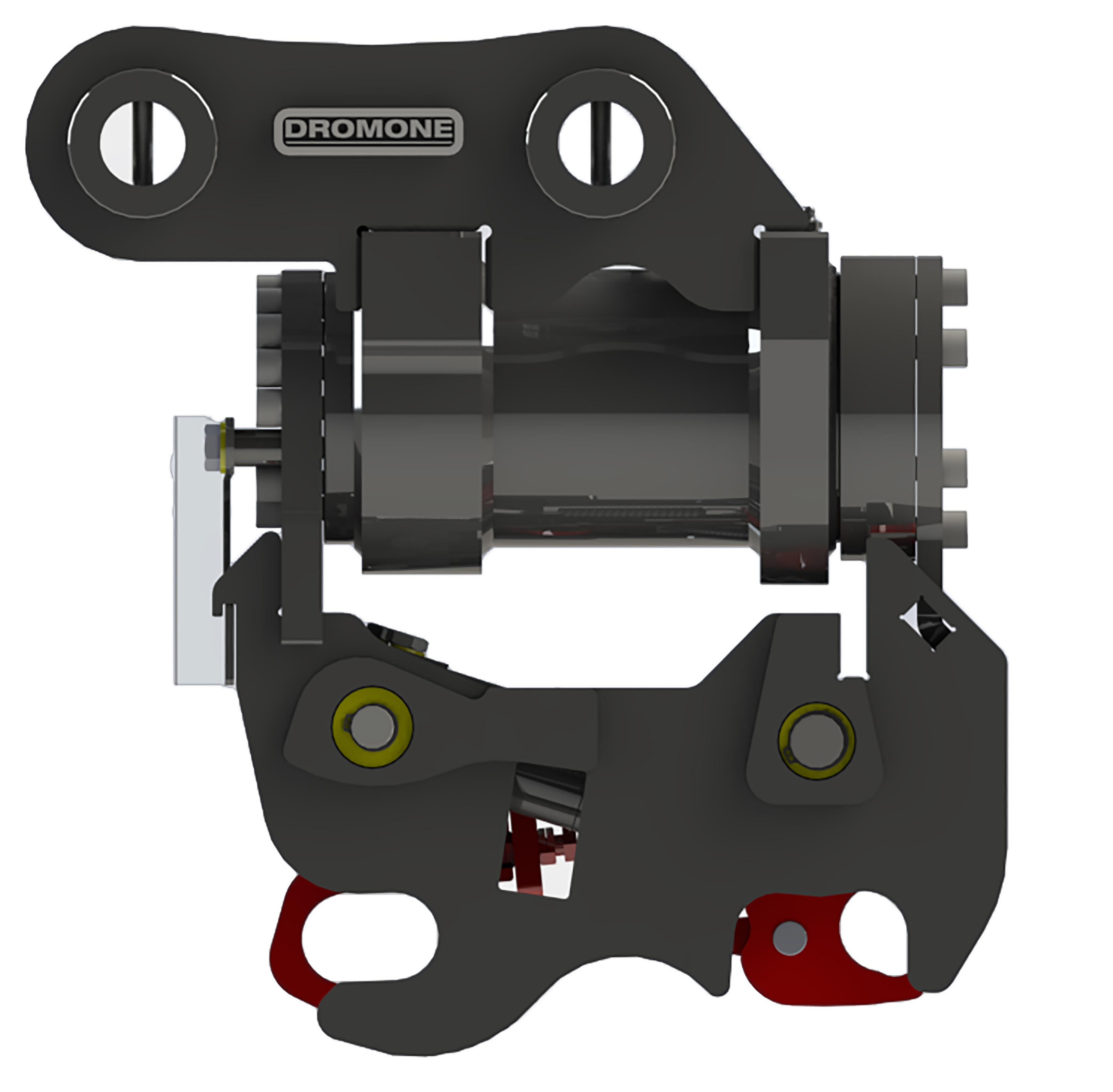 New Product Logo's
Throughout 2020 and 2021, we developed and launched a number of new innovative products for the agriculture and construction industries. Having developed such unique products, our marketing team decided to introduce distinct and recognizable identities for both new and existing products. The use of the logos will help each of our products differentiate themselves within our product portfolio and the market at large. Learn more here.
D80 Ball Hitch
This year we have grown the D80 Ball Hitch business around the world. In 2020, we launched the Drawball and the D80 Ball for the Fendt range of tractors. Both of these new additions to the Ball product line have been received extremely well in the market and our customers are just as happy about these products as we are. DROMONE's aim is to continuously provide our customers with new solutions to ongoing problems in the agriculture and construction sector, and the Ball Hitch is one product that we are very passionate about. We are excited to see this product continue to grow and satisfy our customers.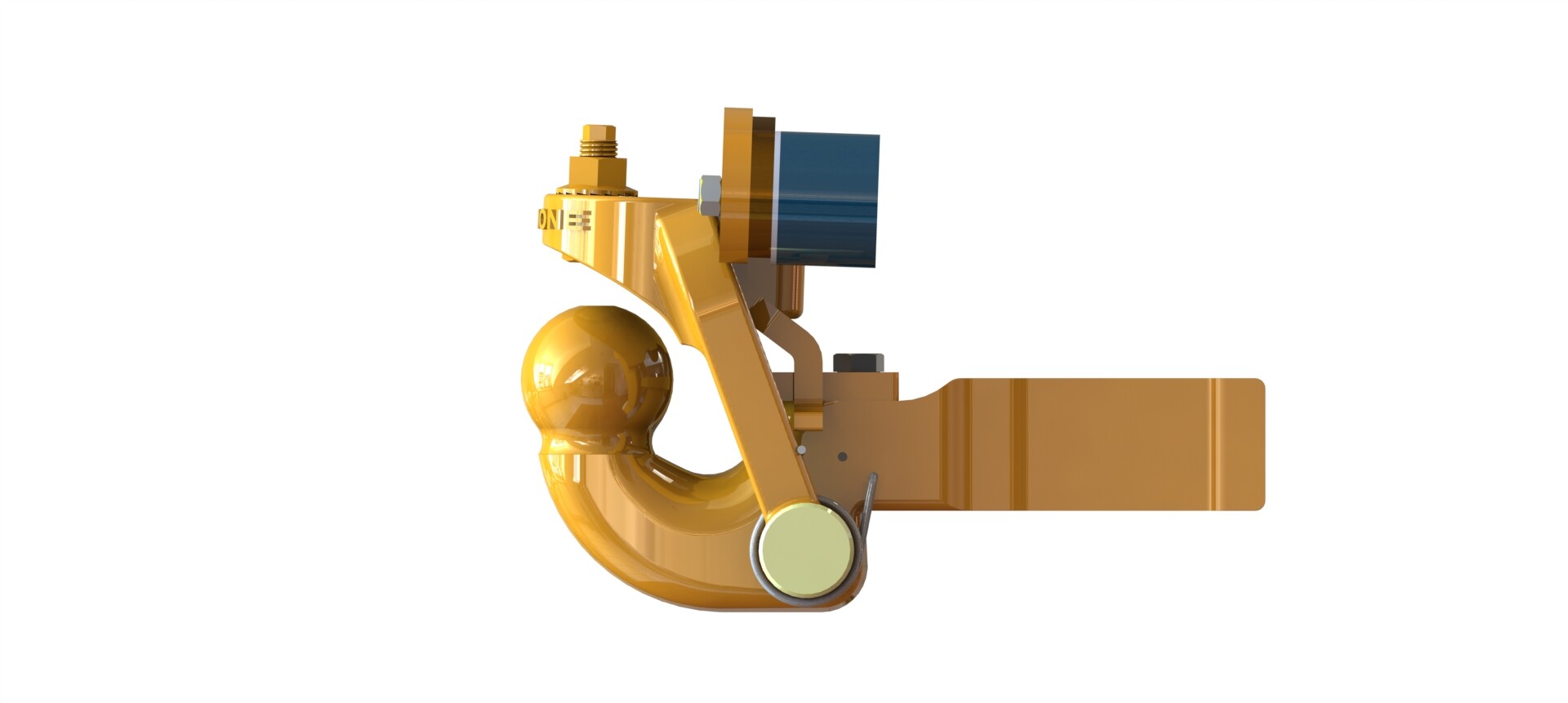 Rapid Parts Access & Online Support Function
Our team has been working closely with digital specialists to develop an online support function for our construction customers. The function will allow customers to login and gain access to spare part information as well as manuals and other related product brochures. We are excited to get this platform launched to our website in the coming weeks.
We thank you for your continued to support, and we wish you a happy and healthy 2022.