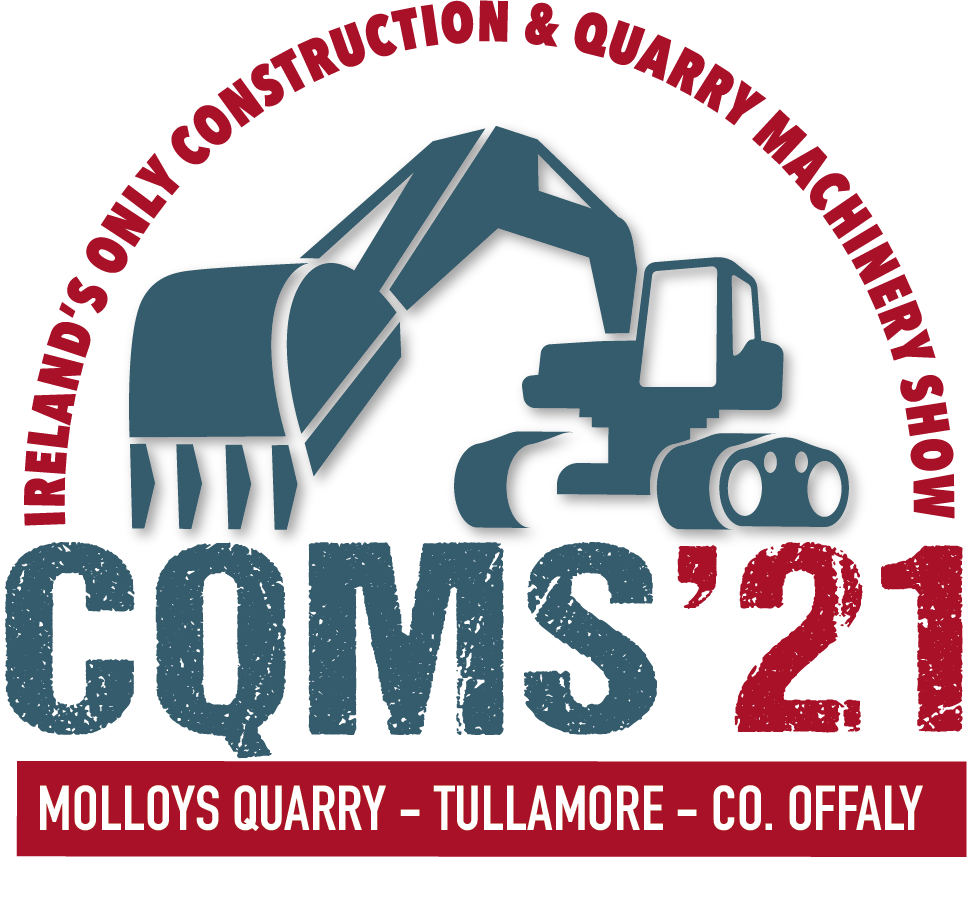 DROMONE is delighted to announce that we will be exhibiting at CQMS 2021 in Molloy's Quarry, Tullamore, Ireland, on 10th & 11th September. This will mark our first trade show since ConExpo 2020 and we are excited to bring our customers a range of innovative products.
At the show, we will display our proven safe & reliable Multi-Lock Quick Coupler, Pallet Forks & our newly developed ML:SMART & Tilt Quick Couplers.

The Multi-Lock SMART Quick Coupler is an award winning secure, safe and smart universal quick coupler incorporating smart technology. Exceeding legislative requirements, the ML:SMART is the safest coupler on the market. In January 2020, the quick coupler was awarded the Product Innovation & Design Award at the IMR Manufacturing & Supply Chain Awards. It is also nominated for the Best Tech & Innovation Award at the 2021 Machinery Movers Industry & Operator Awards 2021. Learn more about the ML:SMART quick coupler here.

In addition to this, we will be showcasing the new range of Tilt Couplers at CQMS. With a total tilting angle of 180 degrees up to 8 ton and 120 degrees on sizes above as standard, the product allows efficient shaping of gradients and cambers without needing to re-position the excavator. The product has all the advantages of an Automatic Coupler, providing users with increased flexibility and asset utilization. Learn more here.
Lastly, our Proven Safe & reliable Multi-Lock Quick Couplers will be on display. Our Multi-Lock coupler is an innovative hydraulic quick coupler designed to provide our customers with superior performance, versatility and ease of service. Allowing for complete operation from within the cab, the Multi-Lock quick coupler is the highest standard for safety. Learn more here.
Find out more at CQMS 2021. We'll be at Stand 16 in Zone 2!
For tickets to CQMS 2021, click here.