DROMONE facilitates apprenticeships in tooling, fabrication and fitting!
Who is DROMONE?
DROMONE specializes in the design, manufacturing and marketing of agricultural tractor Pick-Up hitch technology and construction excavator Quick Coupler technology. We work hard to innovate, design and build the best products for a fast changing world. Since 1978, our culture, heritage and focus on the very best quality has all helped shape our philosophy; to help people and make their everyday lives safer and more productive.
DROMONE exports almost 100% of our product to over 39 countries worldwide. Our portfolio of customers includes Blue Chip customers in the agriculture and construction industries, such as Volvo, Massey Ferguson, Valtra and Kubota. In addition to this, we have developed worldwide distribution channels to service OEM customers, dealer networks and rental fleets.
What is an Apprenticeship & how can you be one?
An apprenticeship is a system for training new practitioners of a trade/ profession with on-the-job training. DROMONE facilities apprenticeships in tooling, fabrication and fitting. Apprentices are made up of 7 Phases in total, 4 of which are based in DROMONE Engineering, Oldcastle, Co. Meath and 3 offsite in ETB training centers.
Entry Requirements: Leaving Certificate is preferred.
Qualification on completion: QQI Level 6 Advanced Certificate.
Types of apprenticeships in DROMONE:
If you are interested in applying for an Apprenticeship, email our Human Resource Manager, Mary Magee, on recruitment@dromone.ie.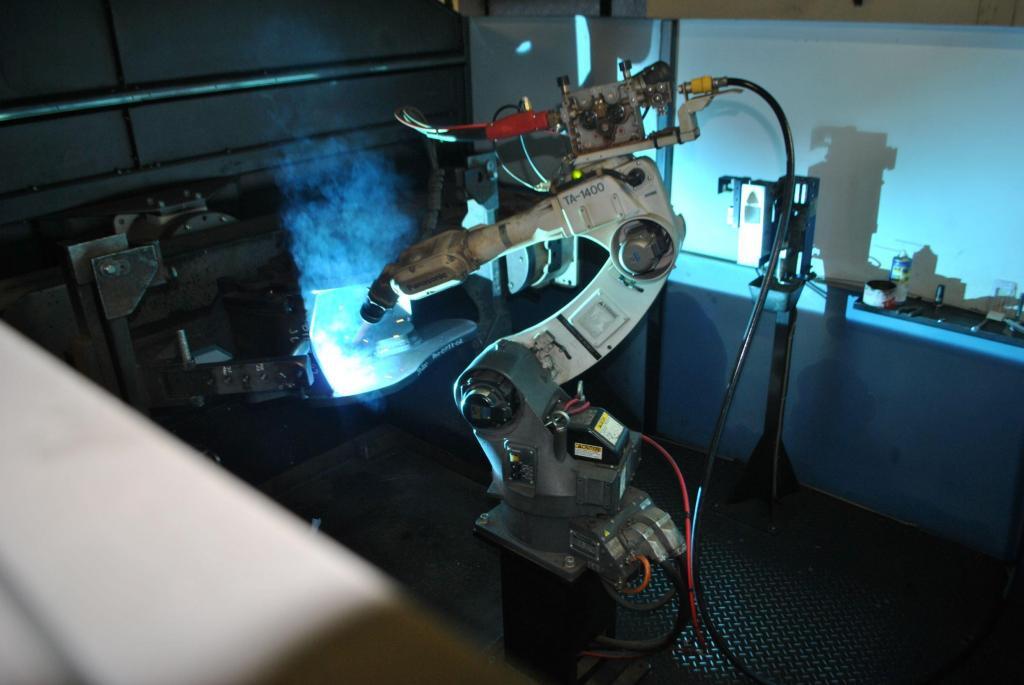 Inside View from DROMONE's MAMF Apprentice John McCarthy…
"Hi! My name is John McCarthy and I've been an Apprentice in DROMONE since 2017. In 6 months time, I will be fully qualified in my trade and I can't thank DROMONE enough for my training. After secondary school, I attended Technological University Dublin where I engaged in off-the-job training which required math's, science and many practical's. When completed, I interviewed for an Apprenticeship role within DROMONE and I have since worked alongside some great people and learned many things. DROMONE has many machines such as laser cutting, CNC machining and robot welding which I have become extremely skilled at. I would recommend this program to anyone interested in Apprenticeships!"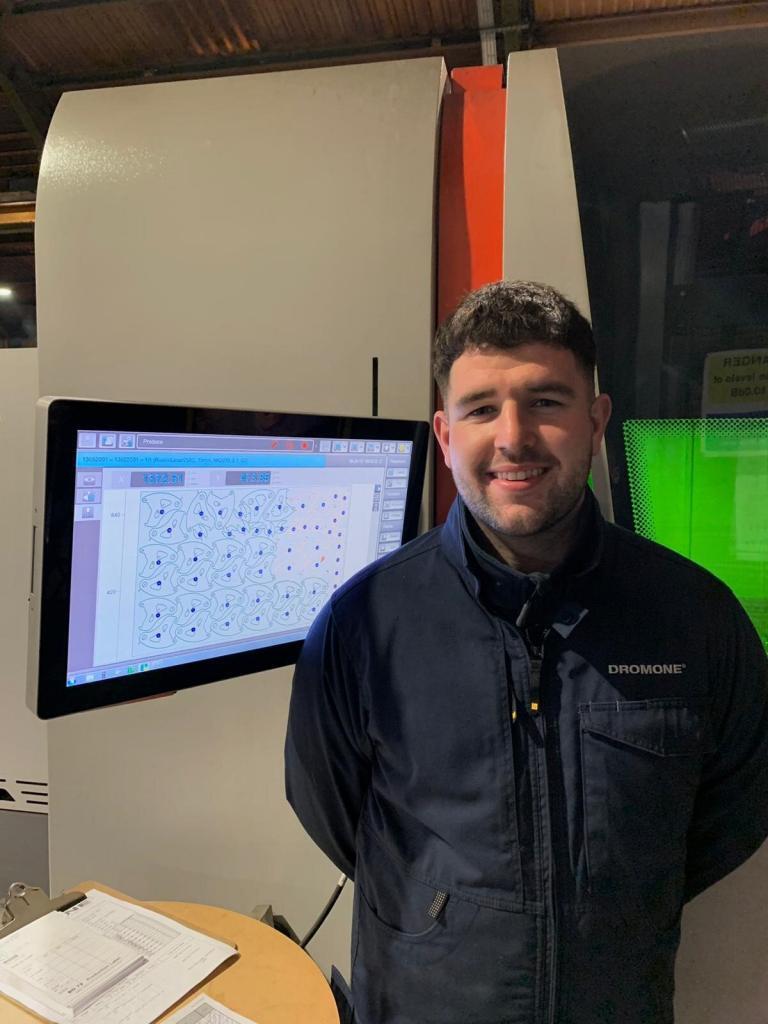 #irishjobs