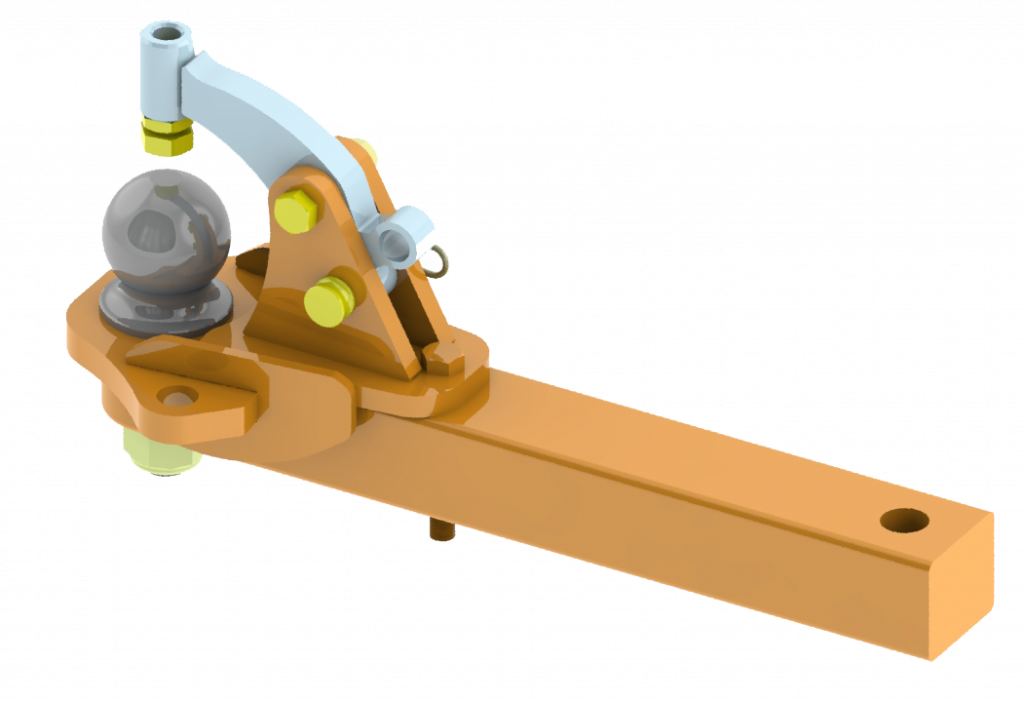 A drawbar with the benefits of a Ball Hitch, the D80 Drawball is a system designed for open field applications such as baling, spraying and tillage.
Features & Benefits:
The working angle of the PTO shaft is reduced, decreasing overall in-cab vibrations.
Maneuverability is improved as the system allows for a greater turning angle.
Less wear on the system, reducing overall operating costs.
Fully interchangeable with the tow hook and drawbar.
The Drawball eliminates shunting and rattling noises offering operators a quiet towing experience.