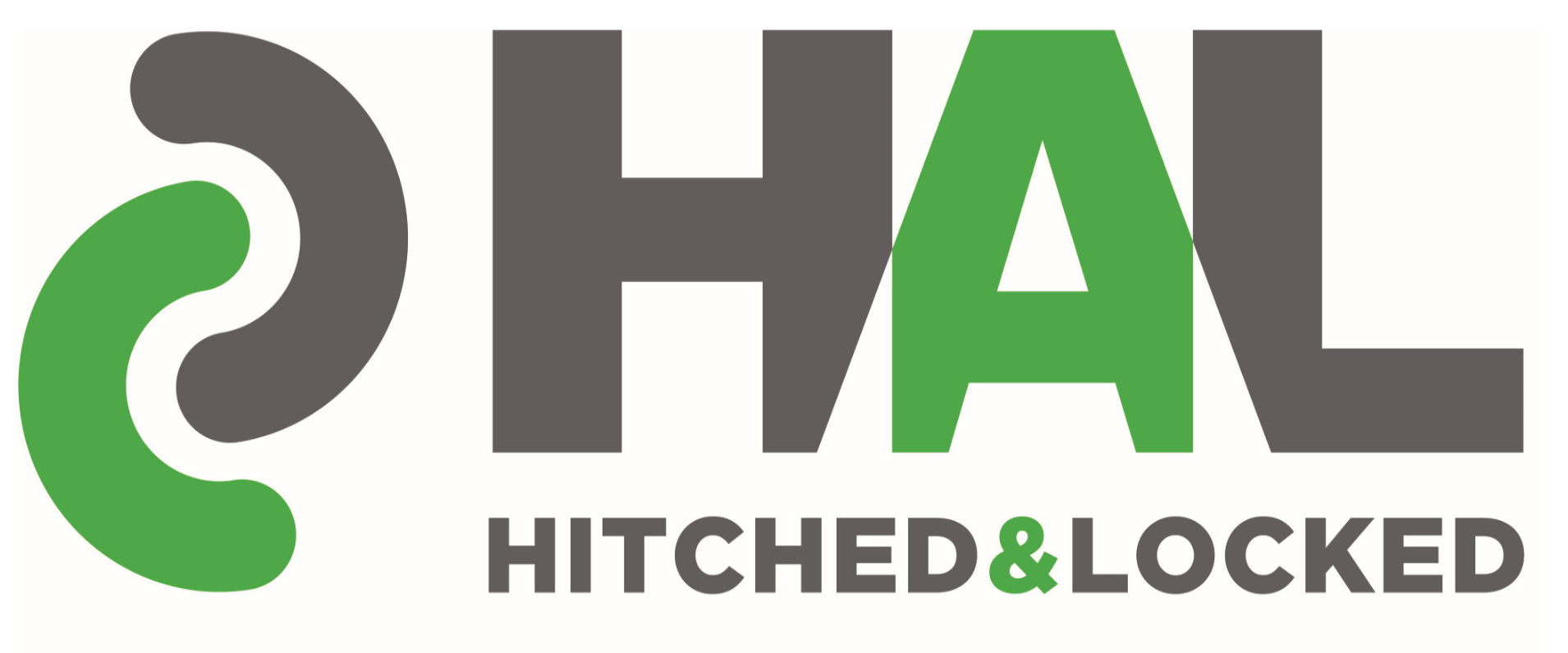 The DROMONE HAL System is the first pick-up hitch with an in-cab alert system to ensure safe coupling. It uses smart technology to provide confirmation to the operator that the attachment has been hitched safely and locking mechanisms have engaged.
The pick-up hitch has integrated rugged sensors and a control box which provides an audible and visual signal to the cab of the tractor. The combination of sensors provides assurance that locking is secure and safe in both vertical and horizontal positions.
What are the main features/ benefits of HAL?
Increasing safety & protecting against operator error:
Conventional indicators can show a false positive. The HAL system uses multiple sensors to reliably alert the operator of an unhitched and unlocked pick-up hitch.
Meets and exceeds relevant standards and legislation including UN R147.
Robust & Reliable System:
Integrated design with high quality, IP69k rated sensors.
Improved Ergonomics in the cab & easier to use system:
DROMONE provides an additional optional feature of a push button release mechanism. This is used instead of pulling a cable/ lever.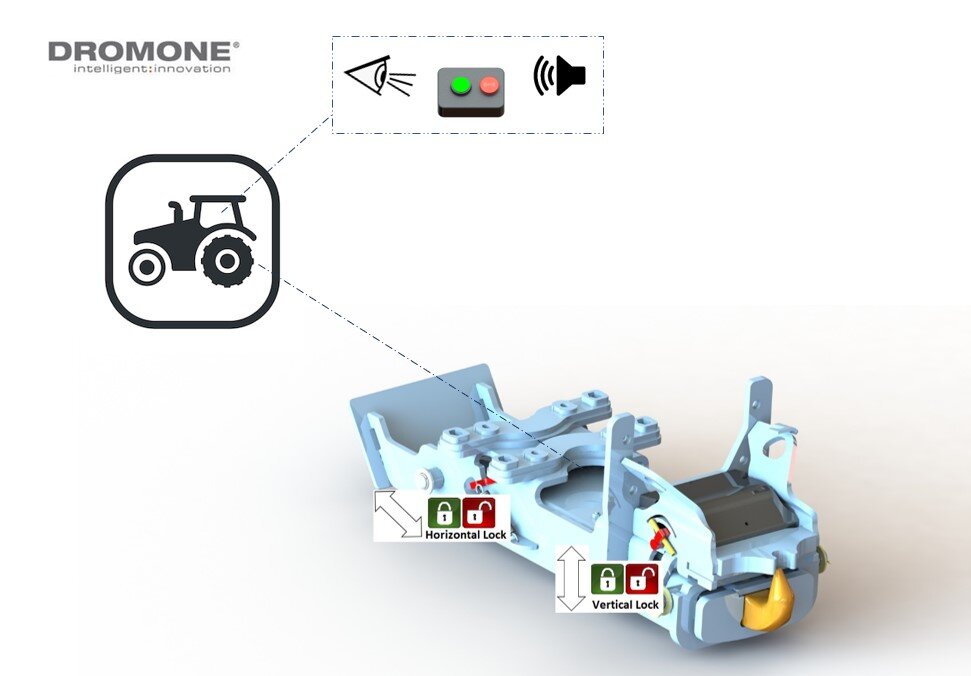 The HAL project is aligned with DROMONE's mission of maximizing the safety and productivity of our customers. The objective of this project is to develop a platform that will enable DROMONE to provide higher value-added technology solutions for agriculture pick-up hitches.
The new DROMONE Hitched & Locked (HAL) Pick-Up Hitch System was launched at the Lamma 2020 Show on January 7th & 8th in the NEC Birmingham. In addition to this, HAL was awarded the 2020 Enterprise Ireland Farm Safety Innovation Award.
For more information on HAL, check out our infographic.