Introducing the Multi-Lock Quick Coupler, the safest coupler on the market
With safety features surpassing global standards.

Proven Safe & Reliable
When it comes to matters of safety, performance, and durability, the DROMONE Multi-Lock's position at the top of its class in the universal quick coupler market is well deserved.

The Multi-Lock Quick Coupler is fully compliant with current legislation -
EN474, AS. 4772-2008, ISO 13031 & 9001
.

The Multi-Lock quick coupler has a sequential cab control system, where 3 stages are required to release the attachment. This eliminates unintentional, accidental release. A hydraulic check valve is also fitted for safety redundancy.
Safety in a SNAP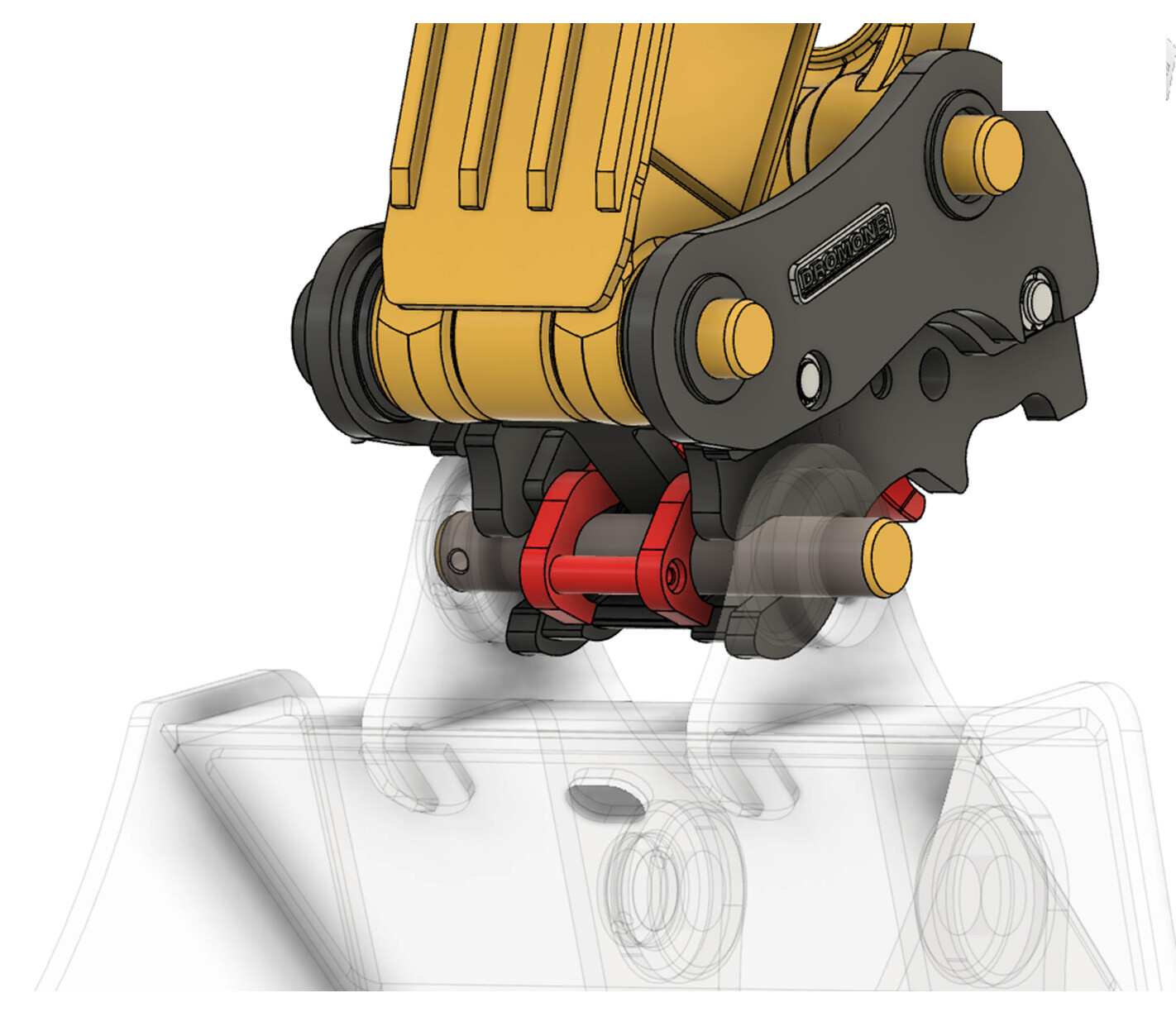 Whether you are changing attachments continuously or picking up your first attachment of the day, the snap-on lock arm will instantaneously secure the attachment front pin ensuring that the attachment can only be removed when positioned safely and intentionally. This safety feature provides the confidence you and your team deserve, keeping you safe on the job day after day. The snap-on feature allows the front lock arm to lock onto the attachment prior to engagement of the rear latch hook. This offers additional safety between the attachment and coupler upon connection.

Proven Performance
The DROMONE Multi-Lock coupler is constructed from high strength steel and quality materials, resulting in consistent quality, durability, and superior product performance. With the ideal balance between weight and pick-up range, the DROMONE Multi-Lock quick coupler offers efficiency and superior breakout force versus its competitors.
Proven Durability & Serviceability
The Multi-Lock is the longest-operating auto dual locking coupler. With the proven ability to endure an excess of 10,000 working hours all while maintaining its composure and the heaviest of working loads, the DROMONE Multi-Lock is purpose built with you, your job, and team in mind. Understanding that downtime yields lost profits, Dromone makes servicing your coupler as simple as possible with easy access pin positions and 1 to 3 grease points, depending on size/class.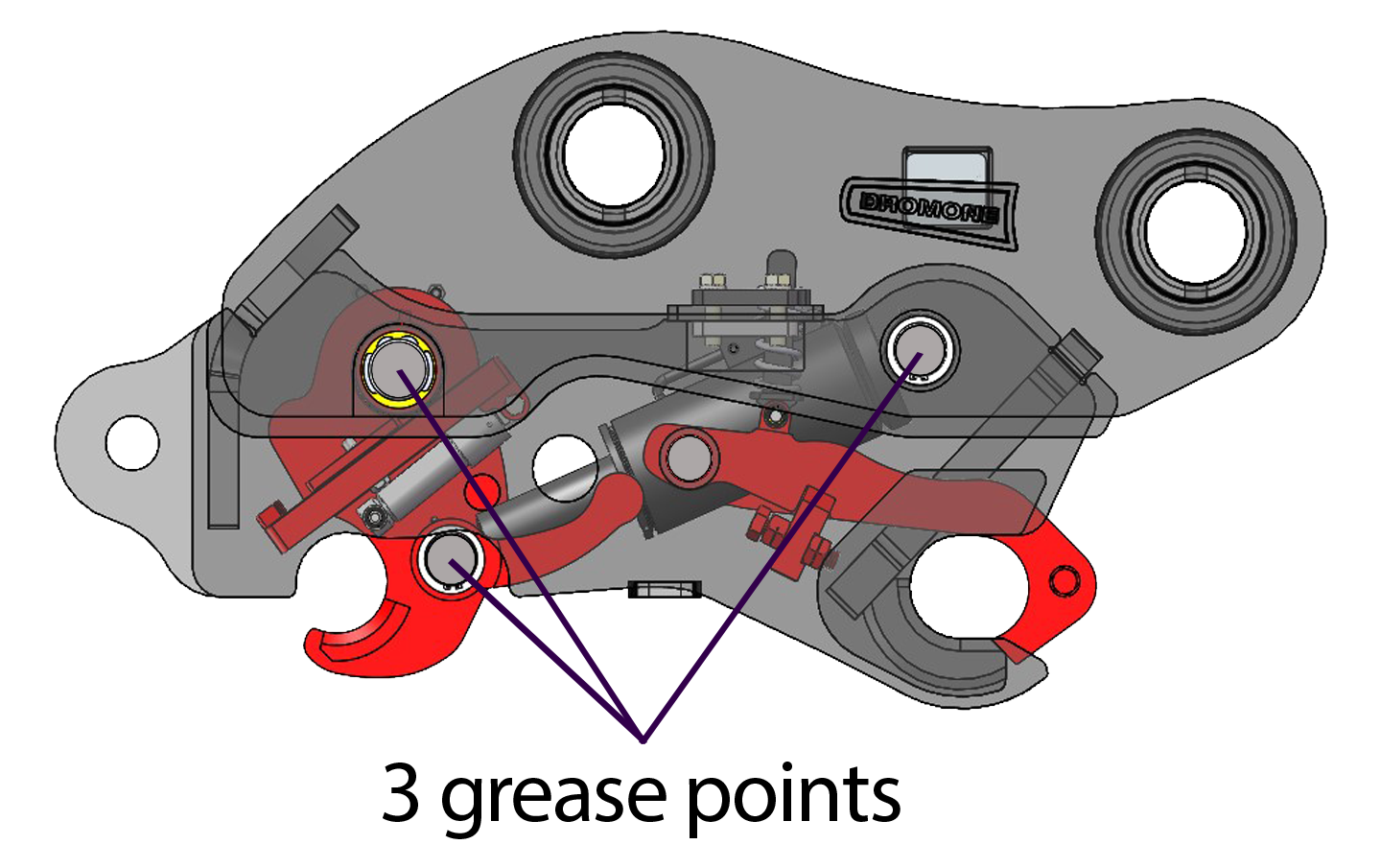 Proven Strength & Versatility
- 2 to 120 Ton Machine Capacity - Efficient Coupler Weight & Pick-Up Range - Superior breakout force - Increased attachment size flexibility - Higher Asset Utilization - Heavy Duty Certified Lifting Eye If maximizing your excavators digging efficiency is essential to you, the breakout force is what you need. The Multi-Lock coupler provides class leading compact vertical and horizontal offsets which keeps your breakout force and power transfer high right where they belong. For more information on the development of the Multi-Lock quick coupler, check out our
infographic here
. For
technical specifications
, please click
here
.