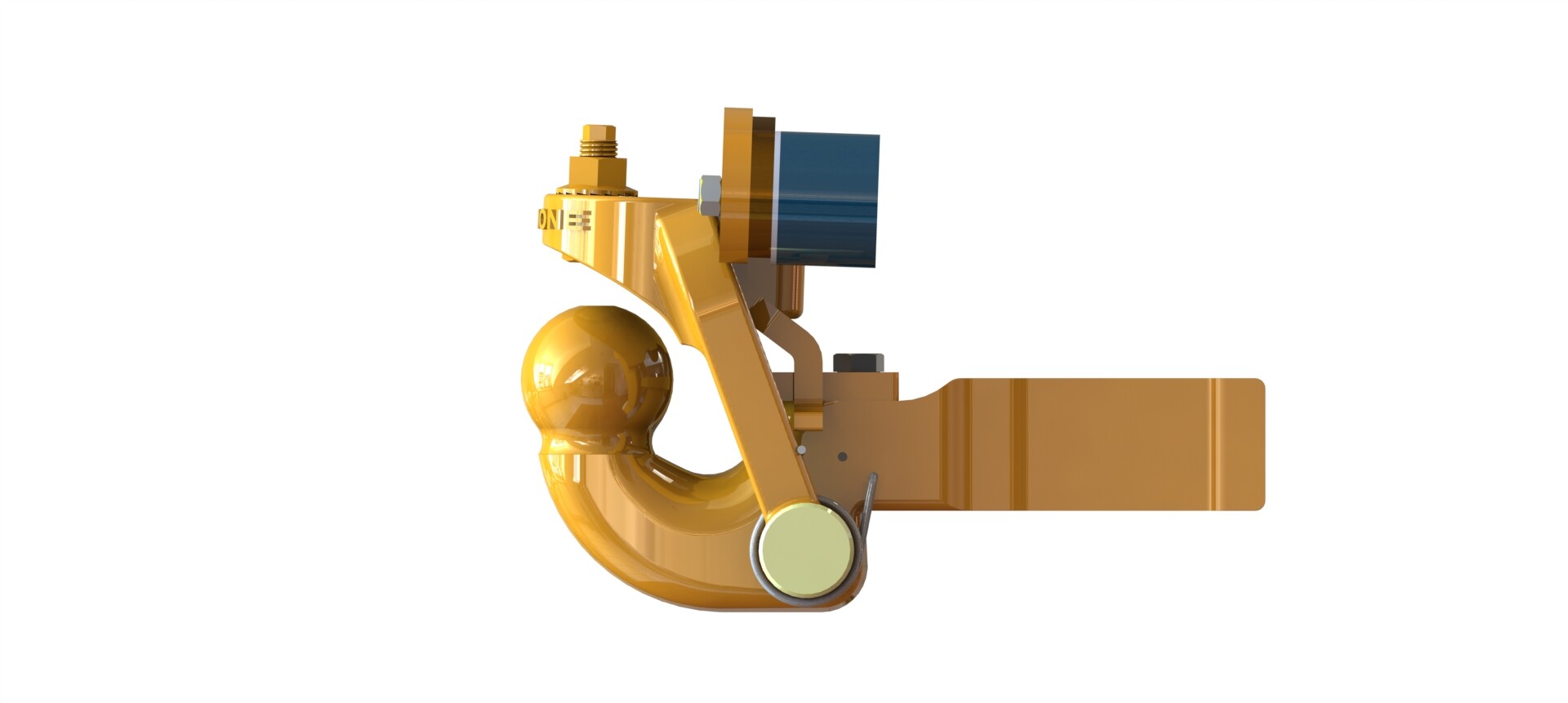 The NEW Dromone D80 Ball Hitch System for the Fendt range of tractors offers operators the quietest towing experience when compared to conventional hook and ring systems. The newly developed buffer system eliminates rattle and reduces movement between the ball and the pick-up hitch.
90% less wear on the tractor and trailer hitch compared to using traditional towing rings, reducing operating costs by up to £500 per year.
Fully Automatic Coupling
The D80 Ball Hitch allows Fendt tractor users to experience fully automatic coupling from the cab of the tractor with no need to leave the cab during coupling/ uncoupling.
Safest Coupling System
Eliminates risk of worn tow rings escaping from under the keeper plate, giving peace of mind.
Certified and conforms to ISO 24347.
Quietest Towing Experience
The DROMONE D80 Ball Hitch eliminates shunting and rattling noises between the ball and the hitch system, offering operators the quietest towing experience.
Maximum flexibility
The D80 Ball Hitch is the easiest to use locking keeper plate in the market.
The system is automatic and interchangeable with hook and drawbars.
No hitch modifications required and no upward movement when tipping trailers.