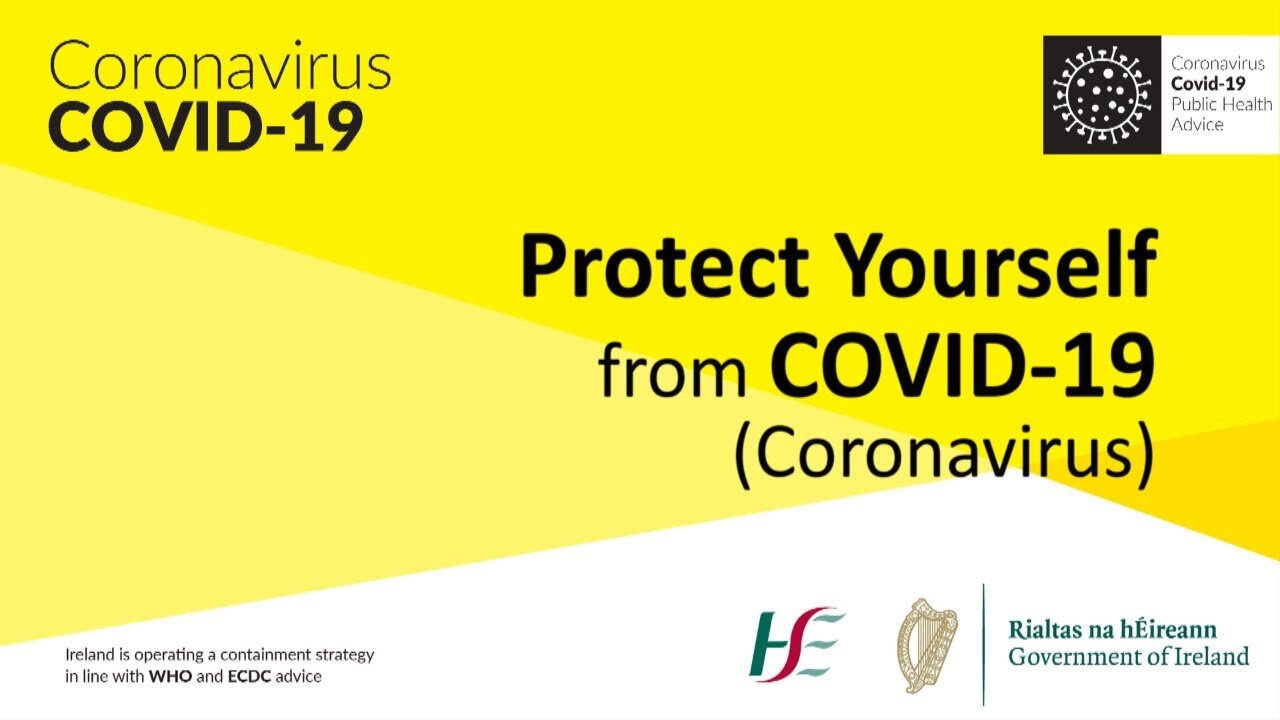 As part of ensuring our employees, customers and suppliers safety in our place of work, many safety precautions have been put in place since we reopened our business at the end of April 2020 in line with government protocols around COVID 19.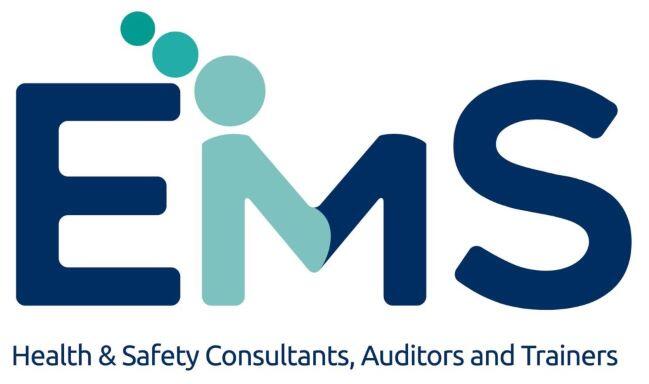 I (Mary Magee) have taken on the role as Lead COVID 19 Coordinator and completed online training with EMS Health & Safety Consultants on planning for a safe return to the workplace. We also appointed 10 COVID 19 Compliance officers who've now completed online training on ensuring adherence to the workplace protocols currently in place. DROMONE's cleaning teams and occupational first aid officers have also completed online courses in Infection Control which included COVID 19 prevention measures.
Detailed COVID 19 related Risk Assessments have been carried out across all departments and are reviewed regularly. Hand sanitizing stations are in place at all factory entrance- exits to enable good hand hygiene for all.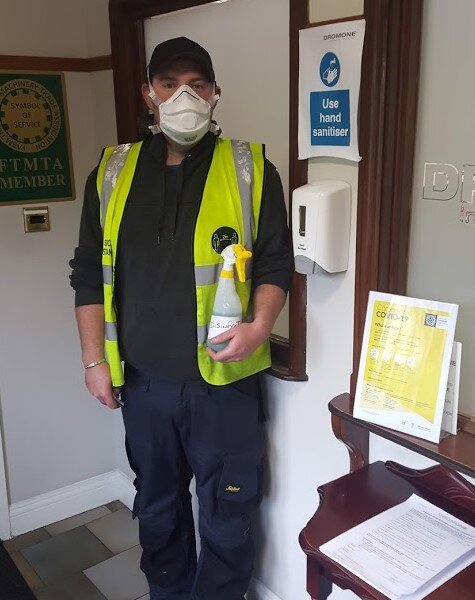 Visitors have been greatly restricted and controlled onsite with each visitor having to book in advance and complete a COVID 19 Self Declaration form prior to meeting their DROMONE contact person. Likewise, only essential business suppliers are allowed onto the factory premises once they have completed their Self Declaration forms and are adhering to our PPE requirements in the workplace.
Additional PPE has been sourced and is a requirement for those employees who have to work within the 2 metre safe distance rule. This is following the completion of a close working risk assessment of the task at hand. Face visors and masks have also been made available to all employees when having to move outside their immediate place of work.
The operational support team have completed many actions such as the 2 metre stencils signalling safe entrance and exit points to the factory buildings as well as stand up meeting areas when these are needed on the factory floor. Office layouts have been re-evaluated to ensure safe working arrangements are in place for all and Perspex screens have been made to measure and put in place around several office work stations.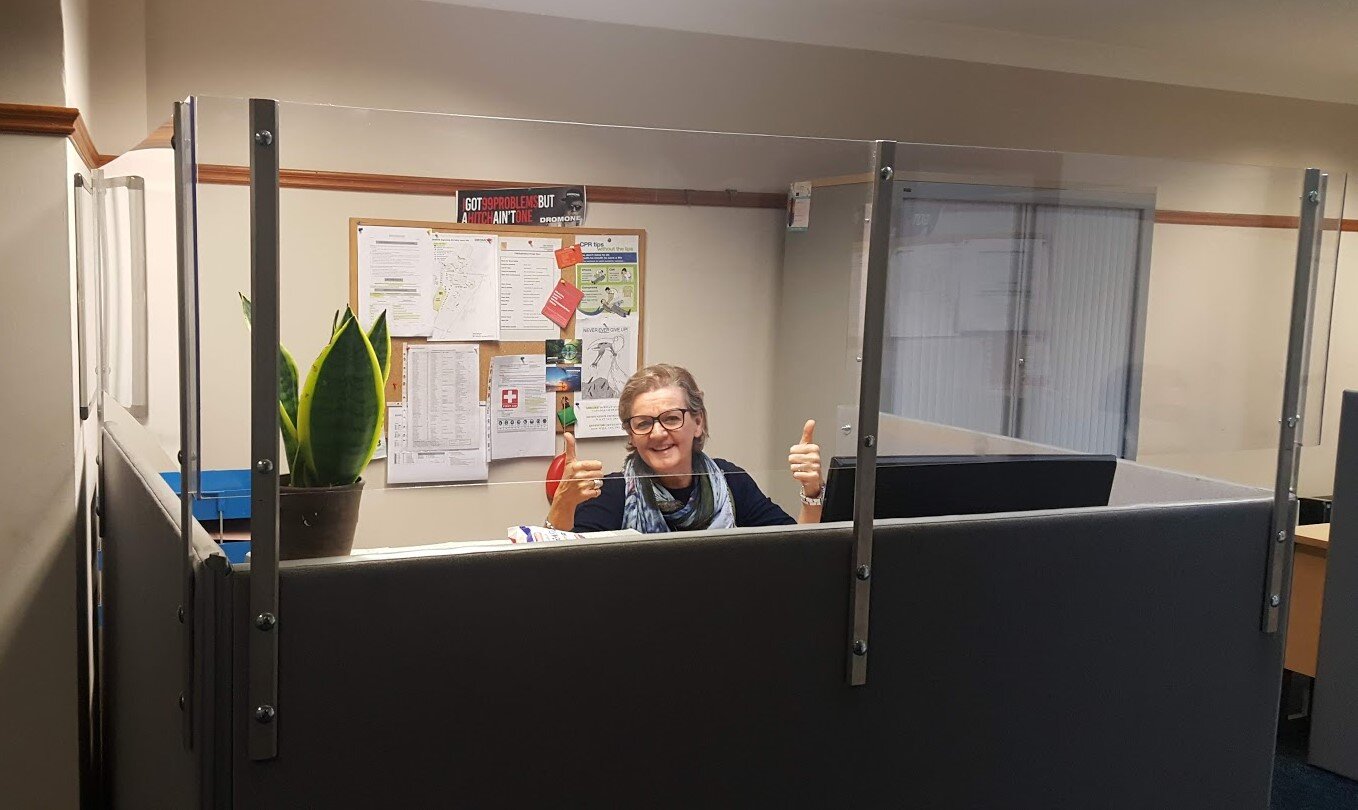 As part of the operations support team, John Molloy has carried out his daily cleaning schedules with great diligence and consistence which the entire team in DROMONE are very grateful for. Margaret (DROMONE's cleaner) also follows this up every evening with her cleaning schedule across the plant.
Face to face meetings have been replaced with Microsoft Teams which our colleagues have embraced with gusto. DROMONE's IT Support Team, Dominick Fagan and Ciaran Kennedy, have worked extremely hard over the last few months getting everything set up with various IT requirements in a short space of time.
Clock in locations have safe distance signage in place and are monitored by operation managers and our compliance officers. Everyone has played their part in being mindful of respecting their colleagues and giving their colleagues the recommended safe working space.
For more information on COVID 19 and how you can protect yourself and others, visit here.
Mary Magee, HR Manager & Lead COVID 19 Coordinator.