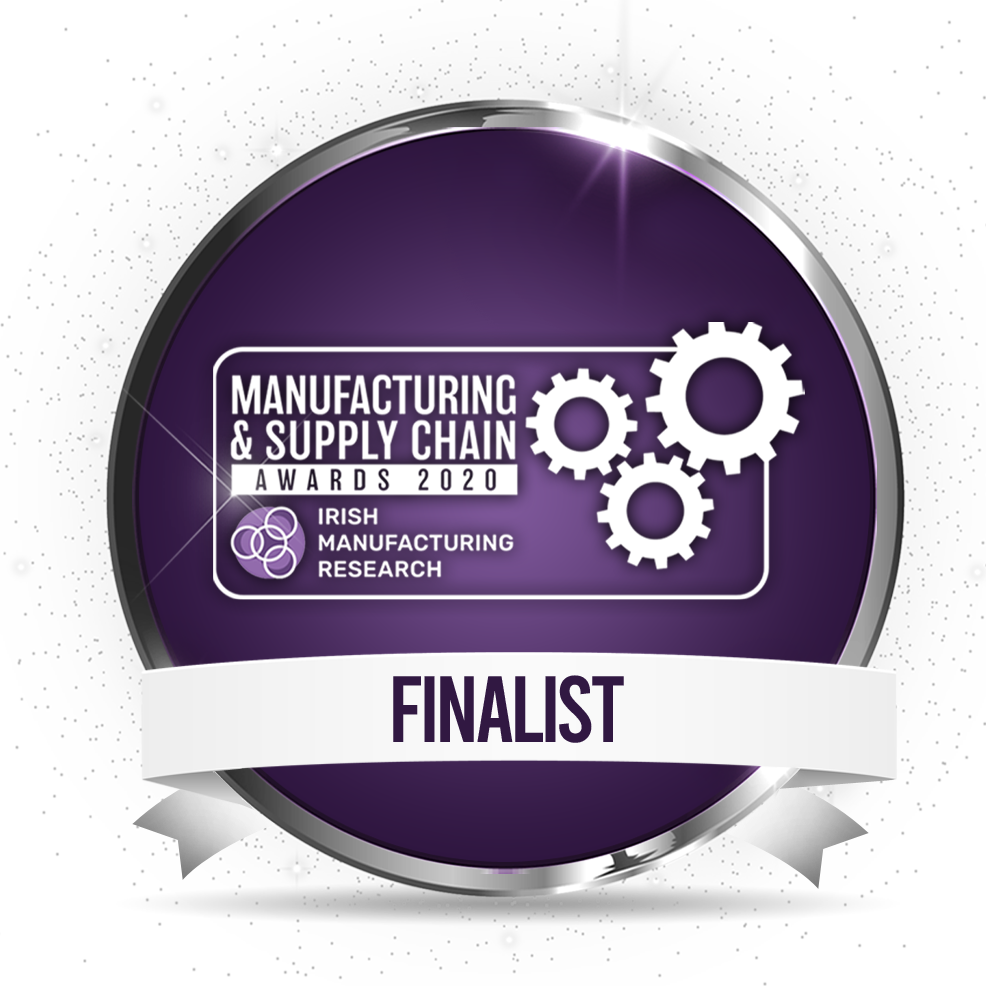 We are delighted to announce that DROMONE has been shortlisted as a finalist in the 2020 IMR Manufacturing & Supply Chain Awards in the SME Manufacturing Company of the Year and Product Innovation & Design categories.
DROMONE is an innovative supplier of safety critical components in the agriculture and construction industries. We work hard to innovate, design and build the best products for a fast-changing world. Since 1978, our culture, heritage and focus on the very best quality has all helped shape our philosophy; to help people and make their everyday lives safer and more productive.
Recognized as an authoritative voice in the industry, we participate on international standards committees in the development of standards for pick-up hitch and quick coupler technology. To support this, DROMONE incorporates up-to-date technologies, lean systems and continues to invest in Research & Development to provide our customers with superior performing products. Our Lean Principles implementation is at the core of our business and enables DROMONE to remain competitive in a global marketplace.
We continue to invest in Innovation Engineering methodology. External linkages with the IMR and other specialist organisations enabled us to gain access to new expertise in areas such as Additive Manufacturing, Augmented Reality Technology and Sensor Technology. These linkages have assisted us in the development of new products launching in 2020.
The IMR Manufacturing & Supply Chain Awards will take place on January 29th 2020 in the City West Hotel. We look forward to an enjoyable evening and wish all of the finalists the very best of luck.
For more information on the awards, click here.