The DROMONE Multi-Lock Quick coupler is a proven and innovative hydraulic quick coupler designed to provide our customers with superior product performance, versatility, reliability and ease of service. Allowing for complete operation and attachment changeover from within the cab, the Multi-Lock is the highest standard for safety.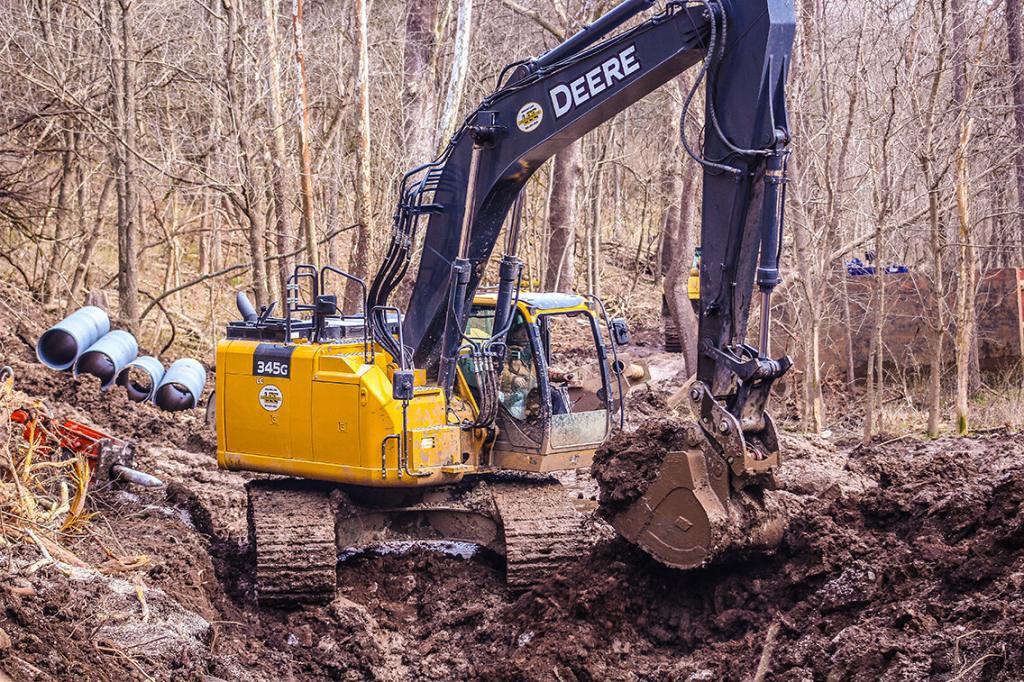 The Multi-Lock has become increasingly popular among operators around the world who continue to comment on the ease of use and safety features of the product. The coupler recently received some recognition in the U.S. from operators employed by Tribute Contracting & Consulting LLC, Southpoint, Ohio, to replace 2.7km (8,800 feet) of sewer pipe. Both operators described the snap-lock feature as a "must" after experiencing the feature as it provides "the safest conditions for operation versus any other hydraulic coupler". The snap on feature allows the front lock arm to lock on to an attachment prior to engagement of the rear latch hook. This offers additional safety between the attachment and the coupler upon connection.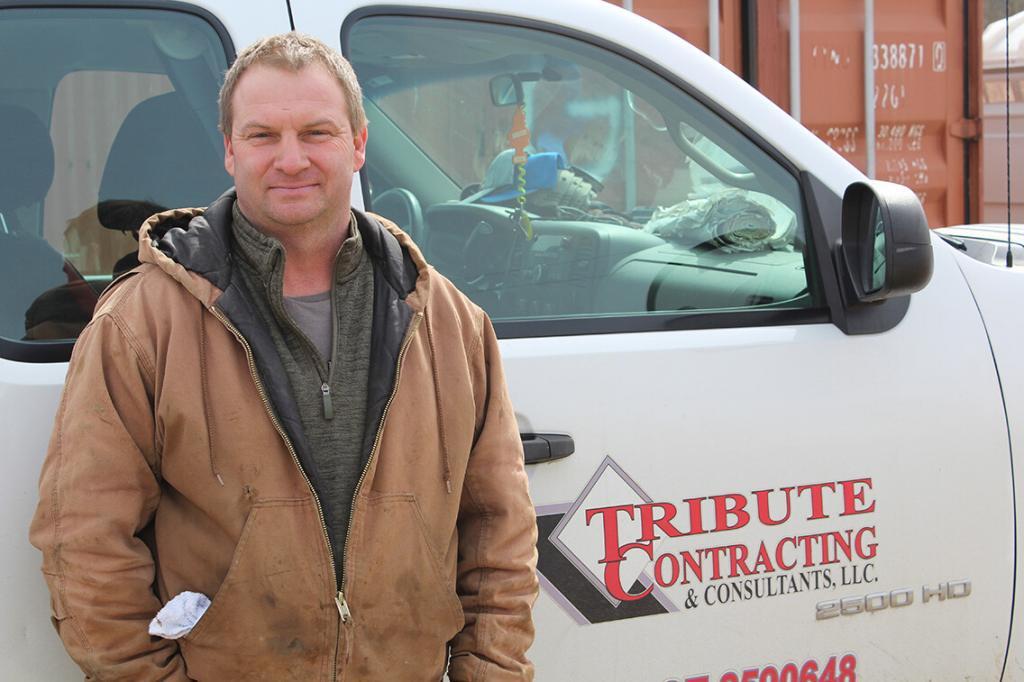 Neither of these operators had much experience with hydraulic couplers, however, they said learning the use was very intuitive and it didn't take much time to understand and operator the coupler. Attachments were changed approximately 8 times per day between the hammer and the bucket. The Multi-Lock is specifically designed to allow for attachment changes to be made easily, quickly and safely. "The coupler provides quick and very safe operation – attachment has no chance of falling off once the front lock snaps on", according to Darrell Dirickson, operator. He then continued by saying "Attachment changes are easy, even with the hammer".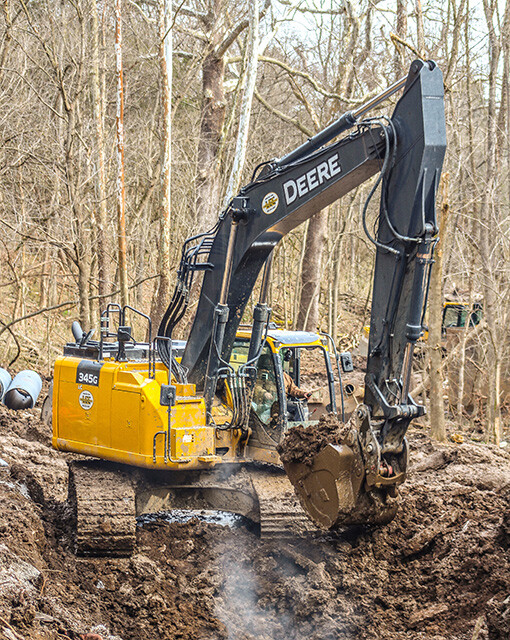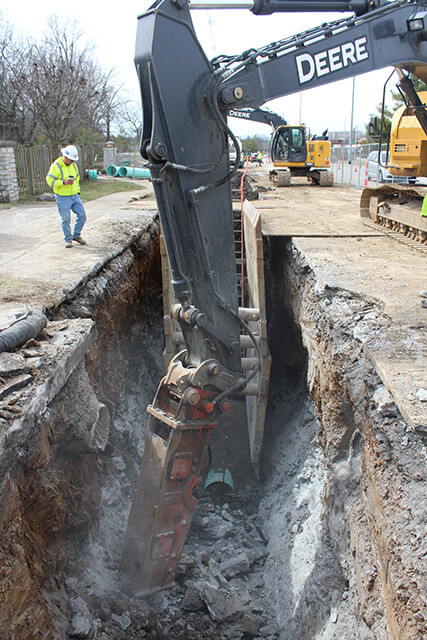 With any equipment, maintenance is critical and directly related to up time – The DROMONE coupler is no exception. Maintenance of DROMONE's Multi-Lock Quick Coupler is both quick and simple. "Simply grease the coupler every day… it just doesn't get easier than that", says James Hall, job superintendent for Tribute Contracting & Consulting LLC.