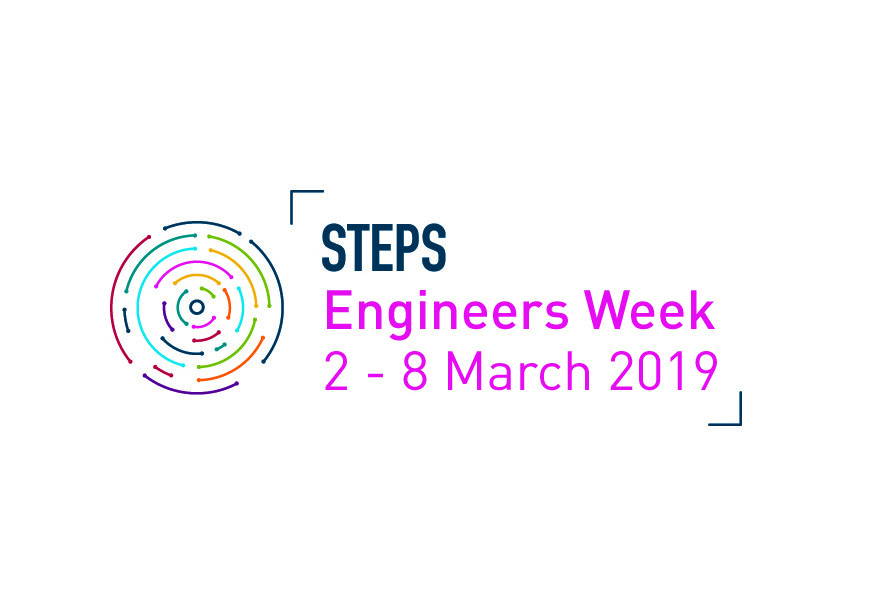 Engineers Week is a 7 day nationwide event, coordinated by Engineers Ireland's STEPS Programme, where we celebrate Engineering in Ireland. Engineers Ireland is the official representative voice of the engineering profession in Ireland. For 13 years, DROMONE has fully supported the STEPS Programme and participated in Engineers Week. The aim of engineer's week is to; encourage and inspire the young people of Ireland to explore the world of engineering and consider an engineering career path, generate enthusiasm for engineering in everyday life and highlight the diversity of engineering opportunities.
Stereotypes tend to get in the way when one thinks of an engineering profession. There is a perception that it is a job for the boys. This coupled with the increasing number of young people that do not consider engineering as the right career path for them has resulted in the declining rate of future talent in the engineering industry. The overall goal of STEPS and Engineers Week is to attempt to dissolve these barriers and stereotypical ways of thinking and promote engineering as being a career that is just as much for the girls as it is for the boys. Engineering consumes a huge aspect of our everyday life, so it is important to DROMONE that we help in any way we can to not only future proof our business but also promote the engineering industry as being one that is fun, creative and rewarding.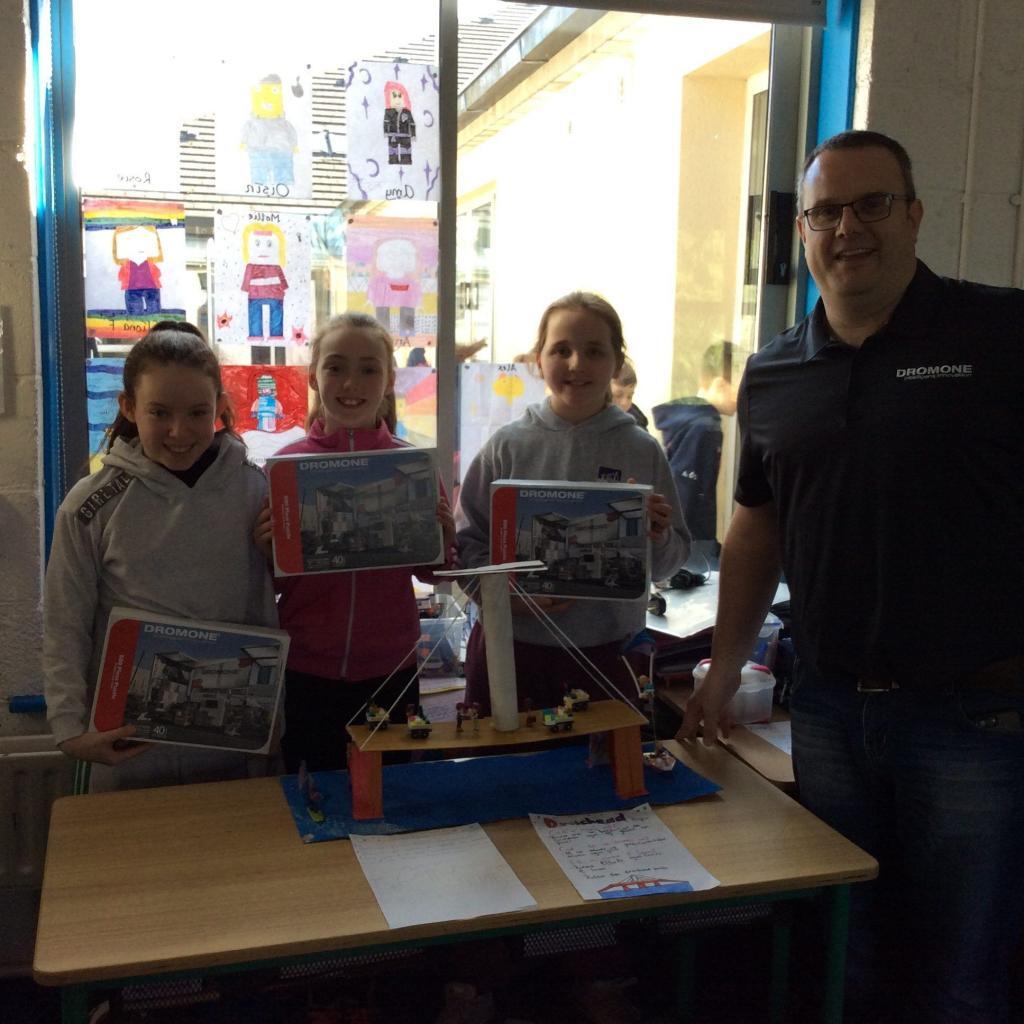 For 13 years we have volunteered to support STEPS. We have visited schools, libraries and career fairs, participated in a webinar where a presentation was broadcast nationwide to over 25 schools, and had a stage for the "Dream Big" movie shown to Transitional Year students each of which at a crossroads and unclear on what careers to follow. The reach out over the past 13 years has been to a young audience of approximately 2,000 students. Our engineers have always made the time and effort to visit local schools and offer their words of encouragement particularly during Engineers Week. The benefit is not only for the students but for DROMONE engineers themselves who get a chance to stand up and tell their stories and experiences as an engineer.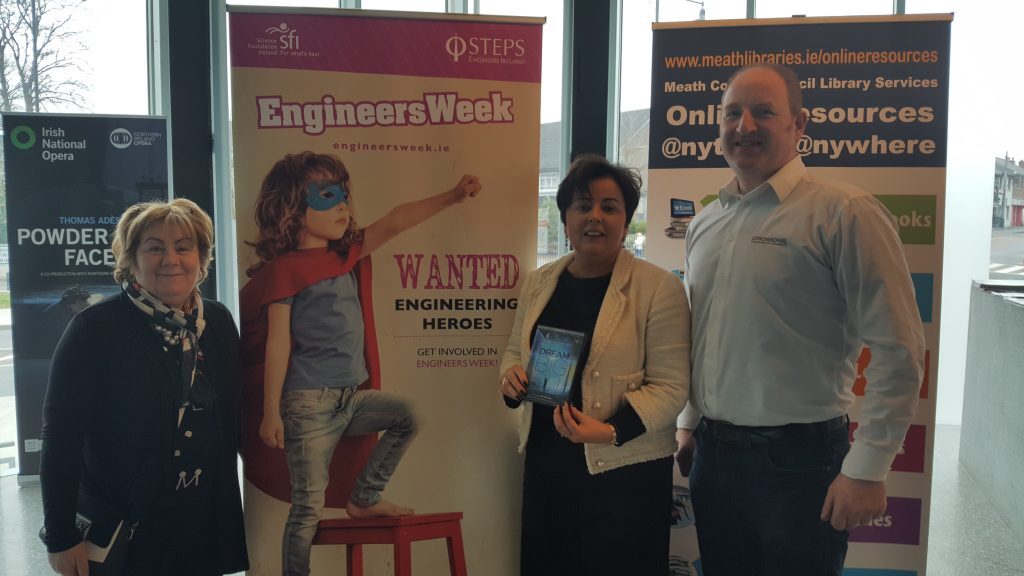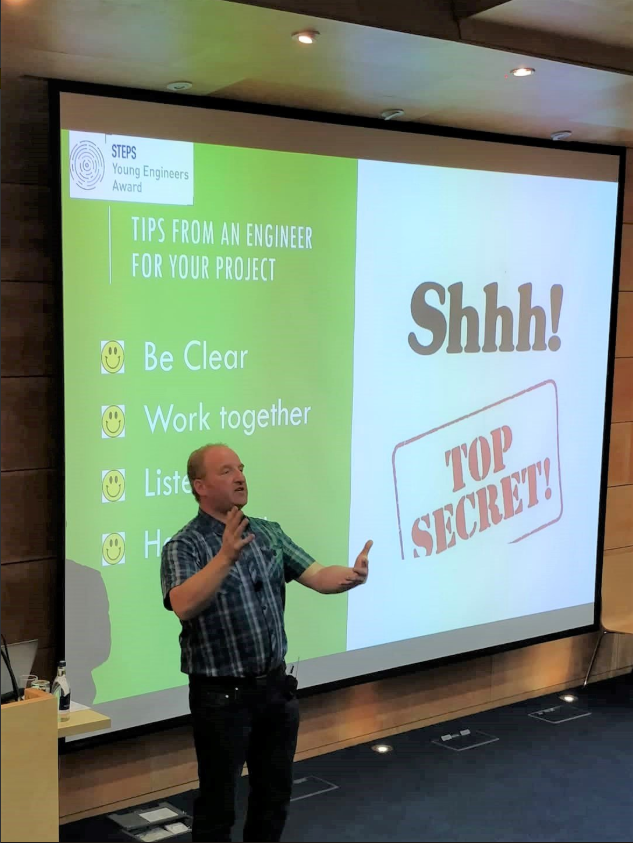 This year we had the opportunity to visit Bohermeen National School, Gaelscoil an Mhuilinn and Moylagh National School. Our engineers did an excellent job and made a huge impact on the students. We handed out jigsaw puzzles to each classroom in an attempt to challenge the mindsets of the students, the next generation of engineers that we hope to see in DROMONE some day.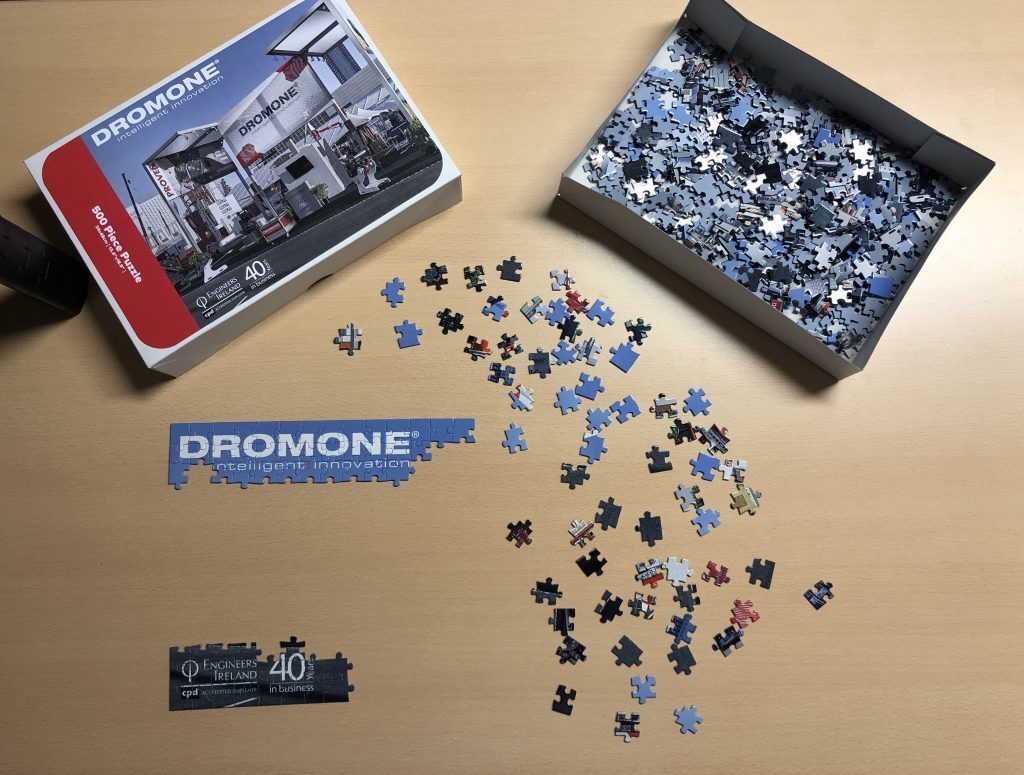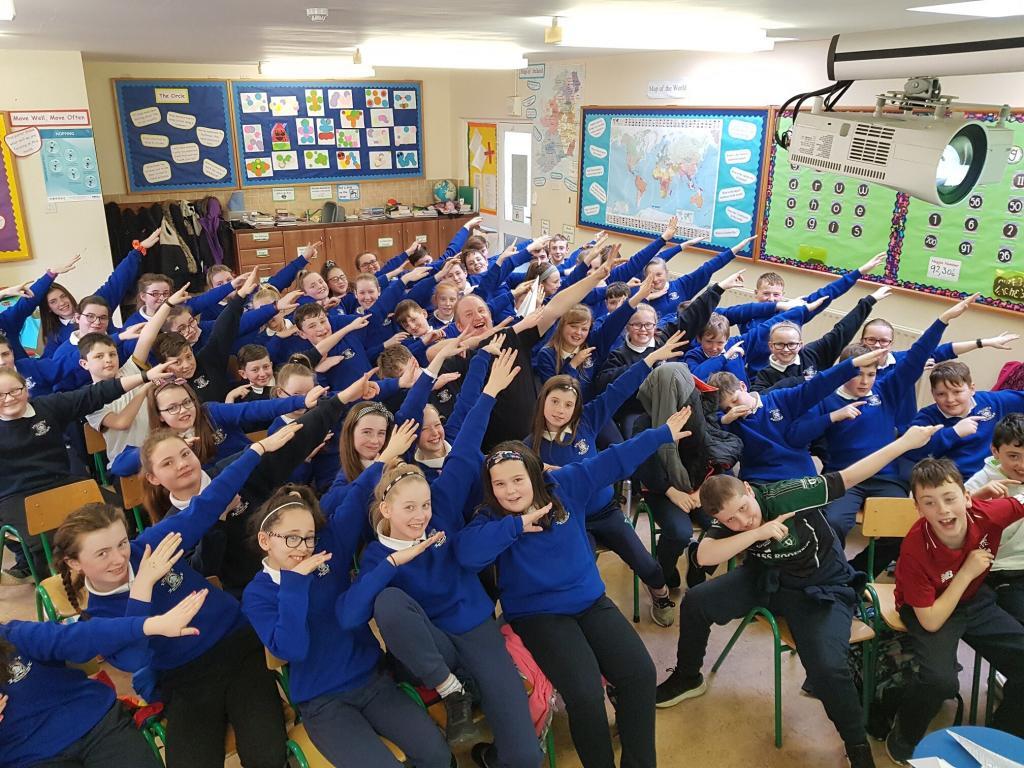 We look forward to next year's Engineers Week!