DROMONE is delighted to bring our customers something BIG at ConExpo 2020! This year marks the year of innovation as we introduce our newest innovations in quick coupler technology.
At the show, we will be launching the next generation hydraulic quick coupler, the ML:SMART. At DROMONE, we are committed to providing our customers with the safest and most innovative products on the market and this product is a true representation of this. Designed and developed by DROMONE, this secure, safe and smart universal quick coupler incorporates smart technology and will become the safest coupler on the market and exceed legislative requirements.
The new ML:SMART is an award winning quick coupler. In January 2020, the ML:SMART was awarded the Product Innovation & Design Award at the IMR Manufacturing & Supply Chain Awards. The universal coupler is also nominated for the Best Tech & Innovation Award at the 2020 Machinery Movers Industry & Operator Awards which will be held on Saturday 21st March. Discover ML:SMART for yourself at ConExpo 2020.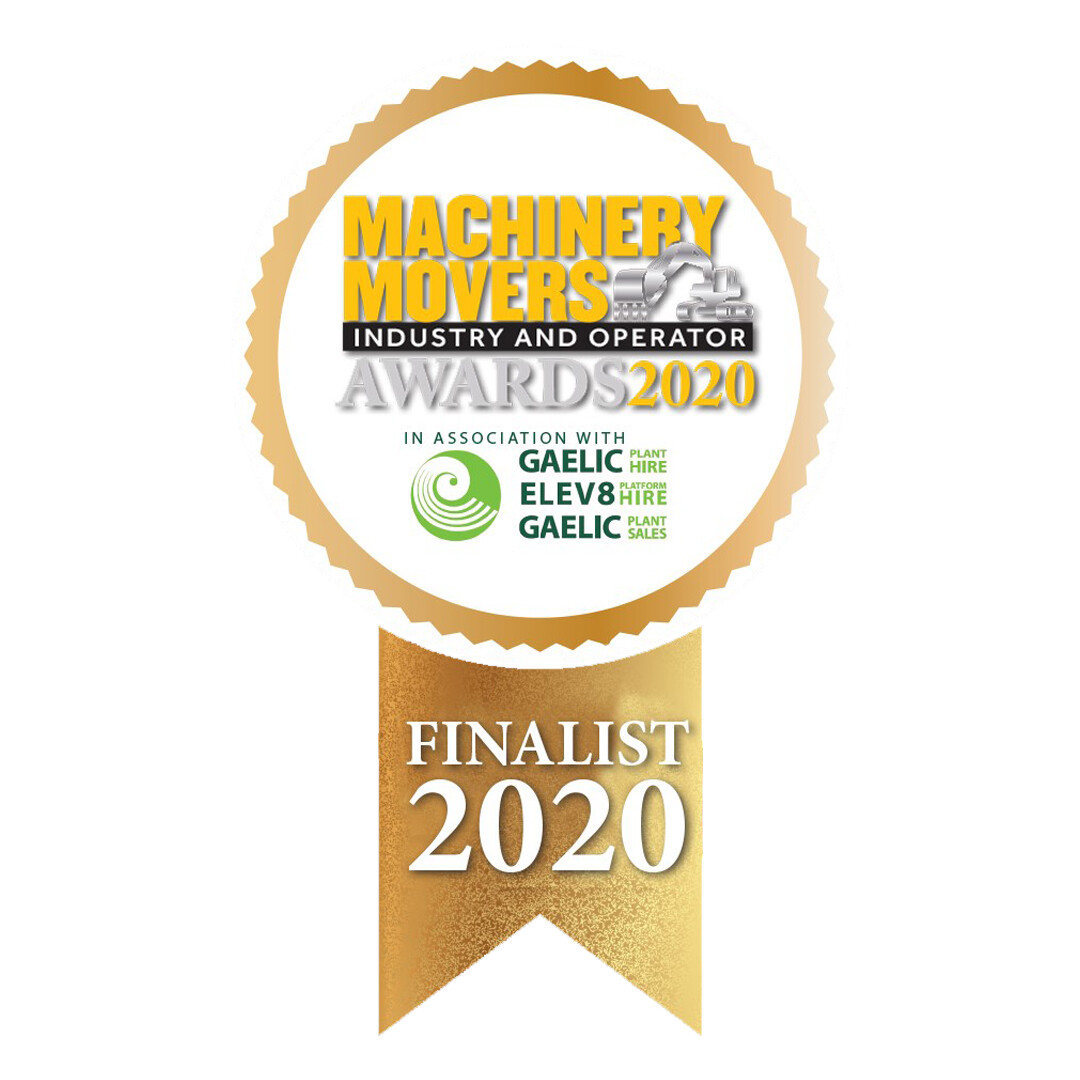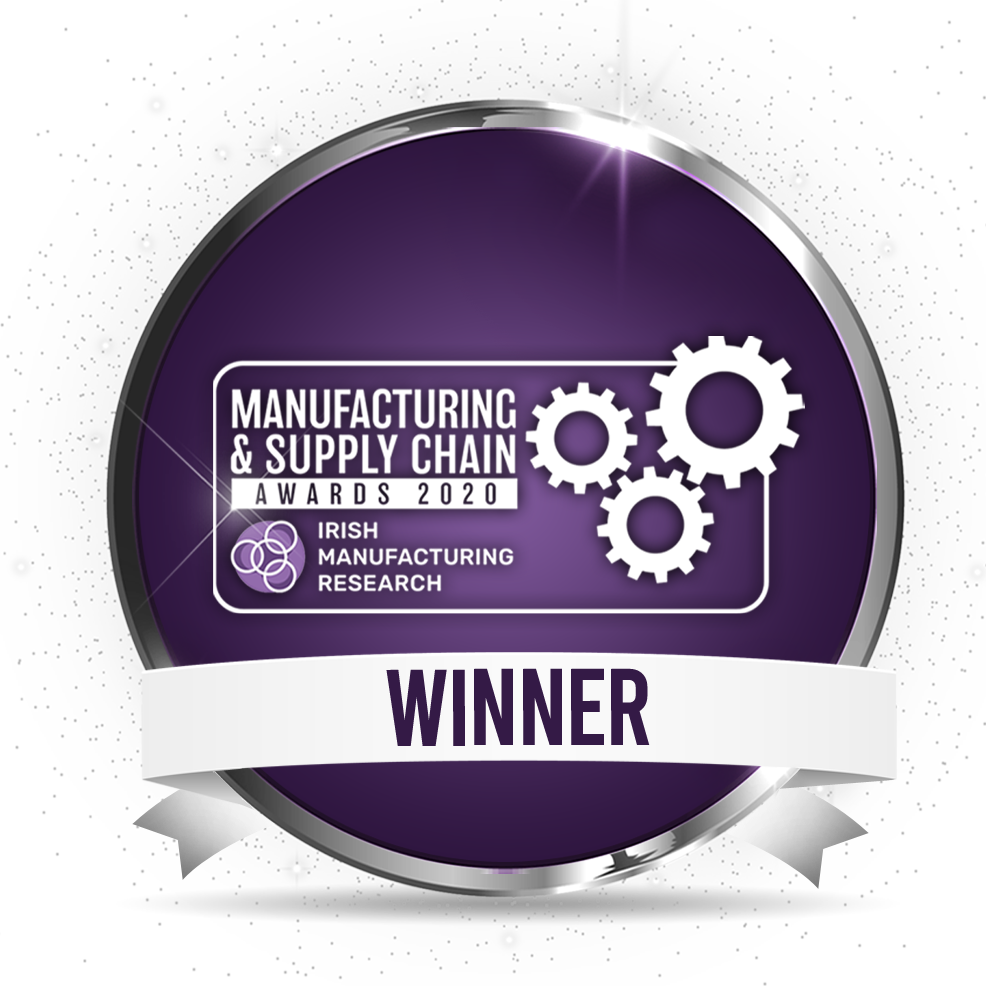 Check out the ML:SMART teaser videos here:
https://www.facebook.com/DromoneEngineering/videos/206457717425801/
https://www.facebook.com/DromoneEngineering/videos/177996433520677/
https://www.facebook.com/DromoneEngineering/videos/3720899034601963/
DROMONE will also be showcasing the new range of Tilt Couplers at ConExpo 2020. With a total tilting angle of 180 degrees, the product allows efficient shaping of gradients and cambers without needing to re-position the excavator. The product has all the advantages of an Automatic Coupler, providing users with increased flexibility and asset utilization.
Find out more at ConExpo 2020. We'll be at stand #F2964!