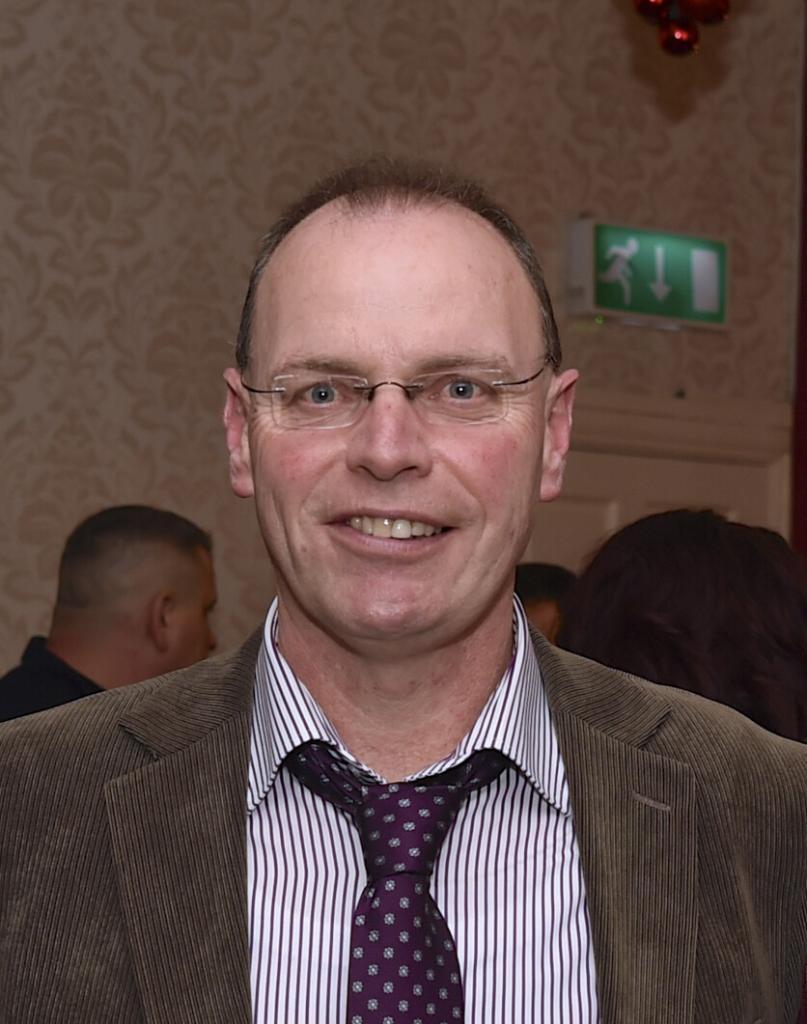 Patrick joined the DROMONE Production team in 1980. He was 1 of the 7 strong work force employed by DROMONE which was less than half the size of Phase 1 at that time. Having spent a number of years in Production, he later moved into R&D where Tractor Hitch samples were sketched on paper and made on the back of the Tractor. This had been common practice for years until 1989 when ZETOR launched their UR3 Tractor and needed a DROMONE hitch for it. Patrick was given the task of making the hitch, however the problem was there was no Tractor to work on in DROMONE, or Ireland for that matter. Patrick went on the boat from Dublin to Hollyhead one evening and travelled to Kings Linn in Norfolk to make the first ever prototype on the customers site and returned to DROMONE the next day with the sample.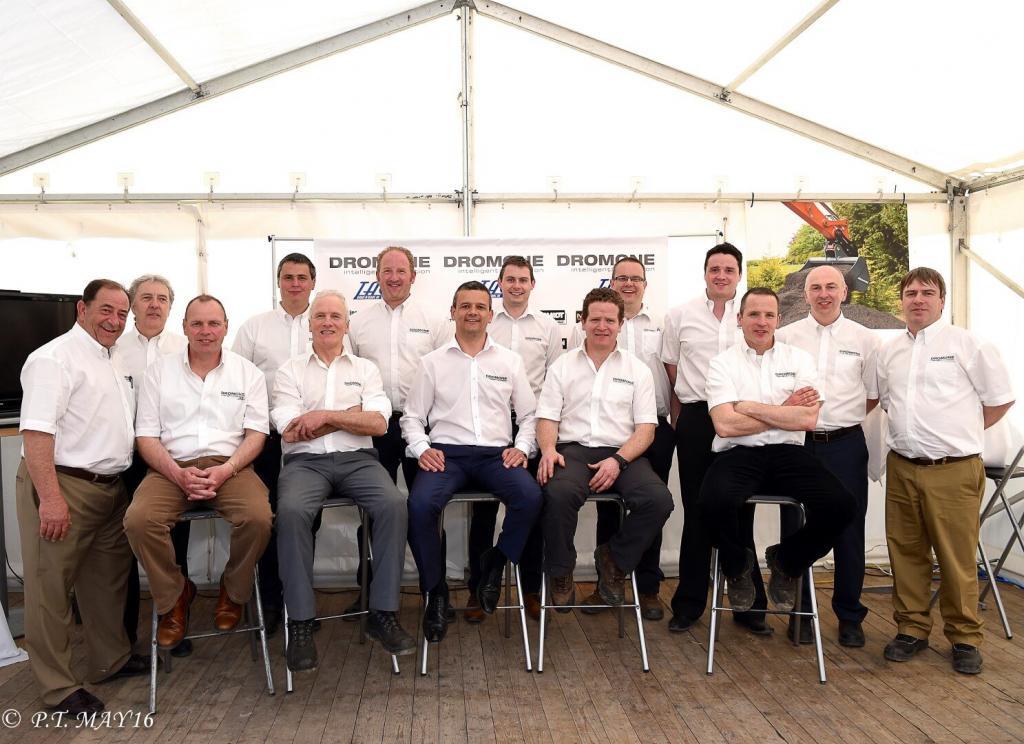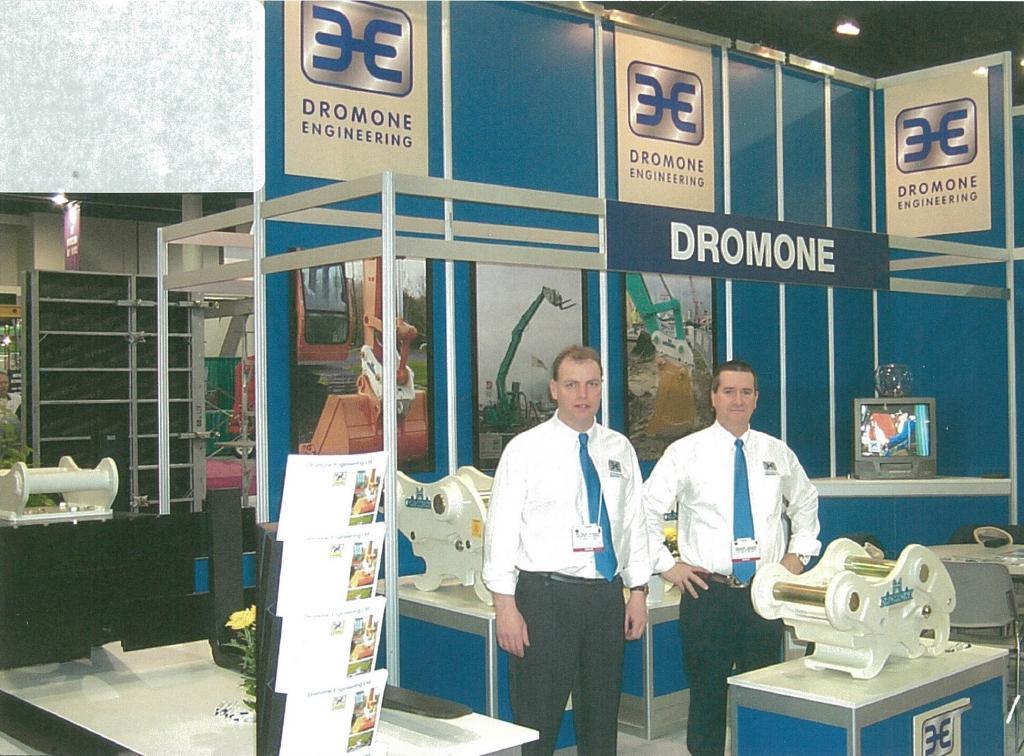 Having spent many years in R&D, the introduction of the Construction product line in 2001 brought change his way again as he took on a new role in sales. Patrick became the face of DROMONE in the market, visiting customers and attending shows all over the globe. Today in his role, 40 years on, he is still the face and voice of DROMONE delivering first class service on our behalf in both Construction and Agriculture contributing to our success.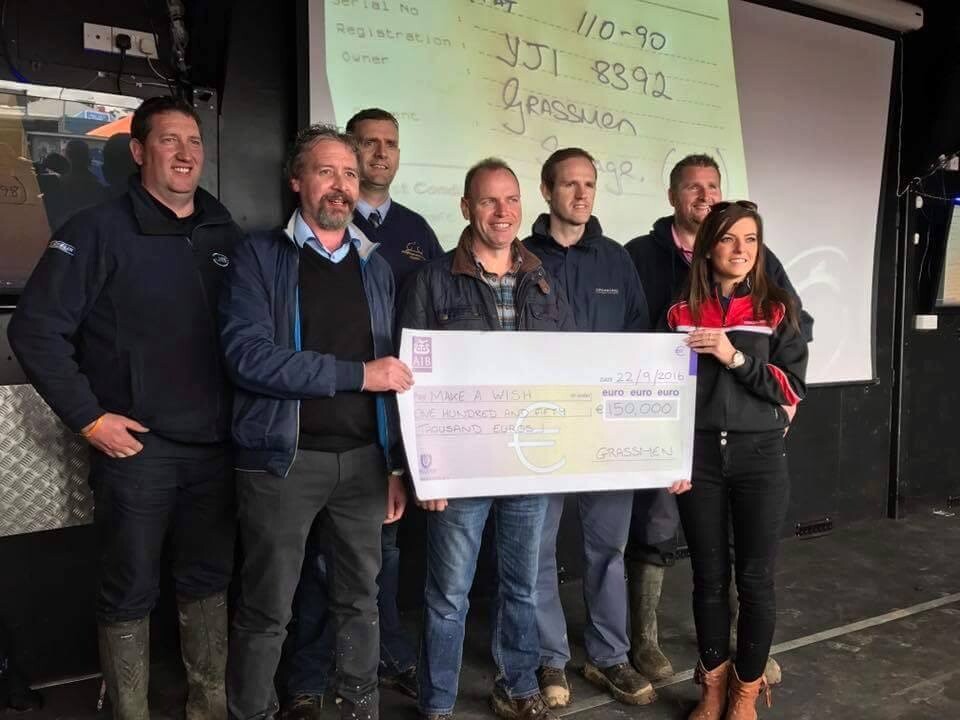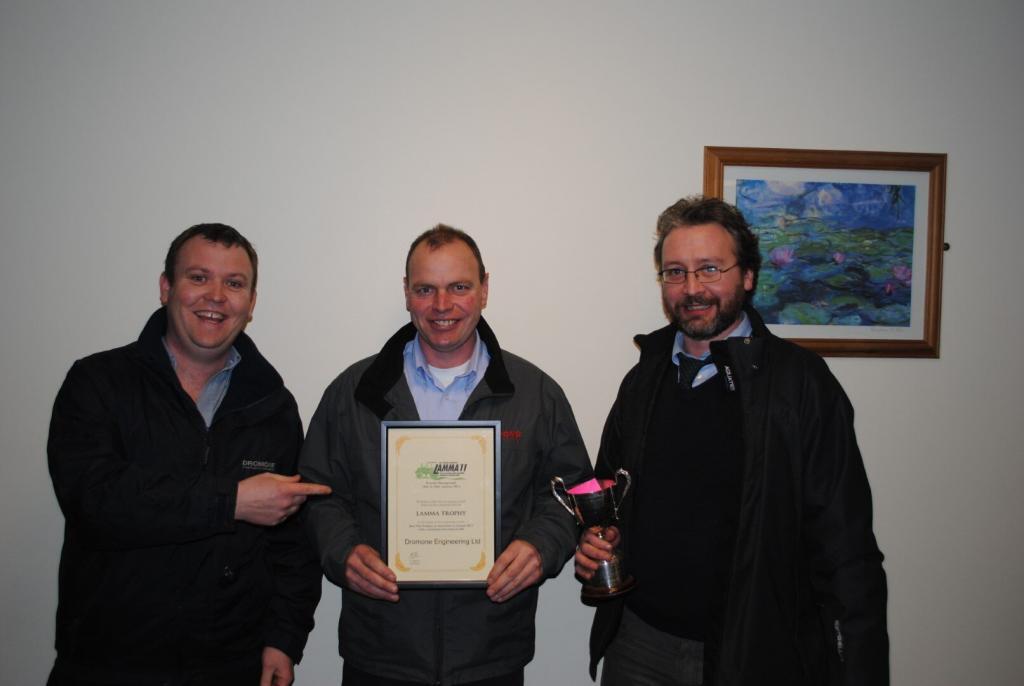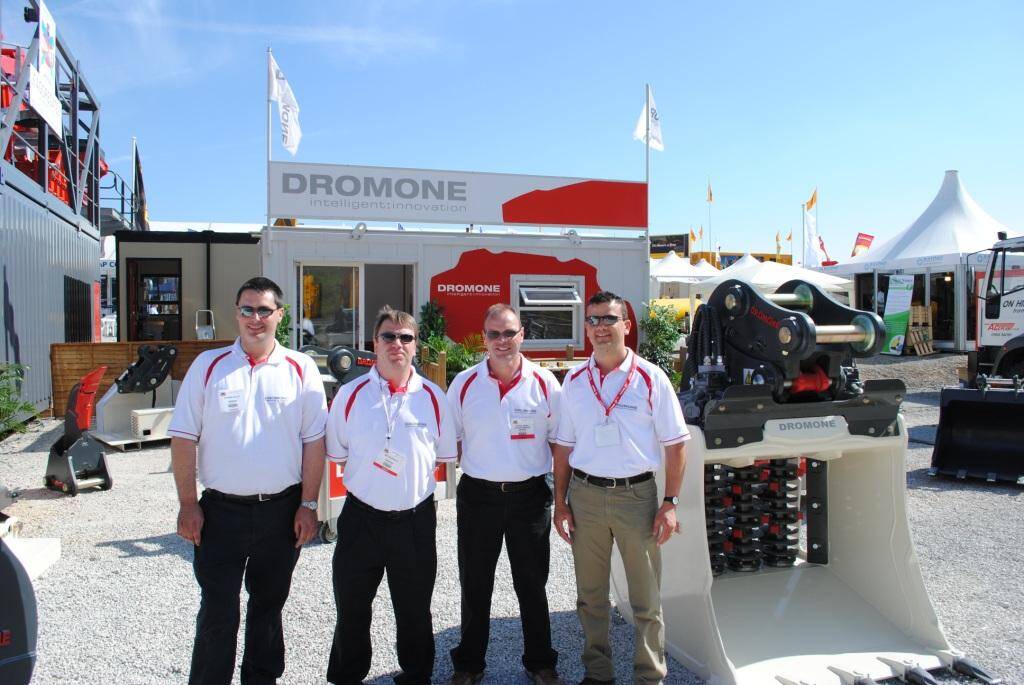 A Note from Jack Tipton, DROMONE's former North America Sales & Marketing Manager.
Unfortunately, I was only a small part of Paddy's career – 1/10th to be exact. My relationship with Paddy began in August 2015. In that short time we shared some fun and even intimate experiences.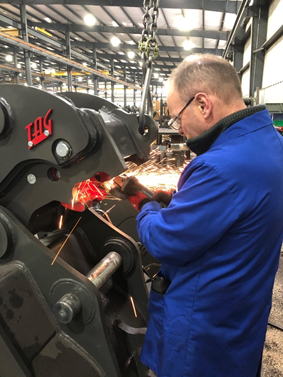 Paddy always took good care of me when I would visit Dromone so it was only fair that I return the favor when he was in the U.S.; solving my Tag problems. I think Paddy was truly happiest with a spanner (as we say – wrench) in his hand. And, he did solve all my problems with Tag. He was my inspiration when he would show up to work in his fine Dromone lab coat. I kept asking him to send me one just like it – he never did. I had to go buy my own. Of course I didn't wear it as well as Paddy but I think it was a proud moment for him when I sent him a picture of me in the coat – while solving another problem that he had trained me well for.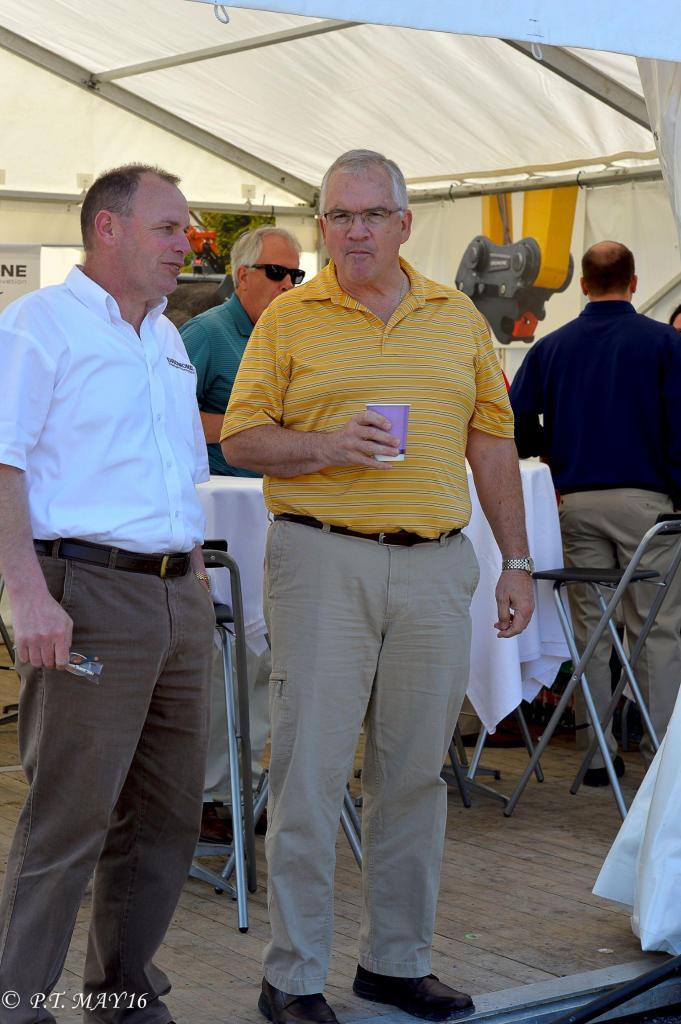 On Paddy's first trip over we visited Esco in Cincinnatti. After a hard day of meetings I treated Paddy to the best Barbecue restaurant in America – the Montgomery Inn. Paddy was seated at the best table in the house and was given his very own special bib to wear – you know how messy he can be.
The next trip over coincided with Valentine's Day. As it turned out, Paddy was my Valentine. We shared a cozy dinner with Gary Wilt (TAG) and his wife. We also had a fine time visiting some of the great tourist spots around Chattanooga.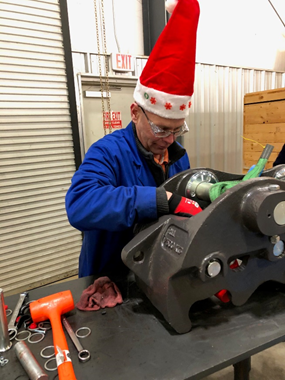 I am a little foggy about the next trip over that Paddy made. What I do remember is we ended up in Nashville on Music Row. We must have visited 10 bars; each one packed with a lot of people, great music and cold beer.
My wife Gwynne and I had the great pleasure of attending Dromone's 40th Anniversary party. I would describe myself as a mediocre to poor dancer. Once I saw Paddy and his dance moves I knew that I could not come close to matching his skill . I stayed firmly at my table – until Mary Egenton yanked me up and tested my cardiac strength and dancing ability. I'm sure she was impressed by neither.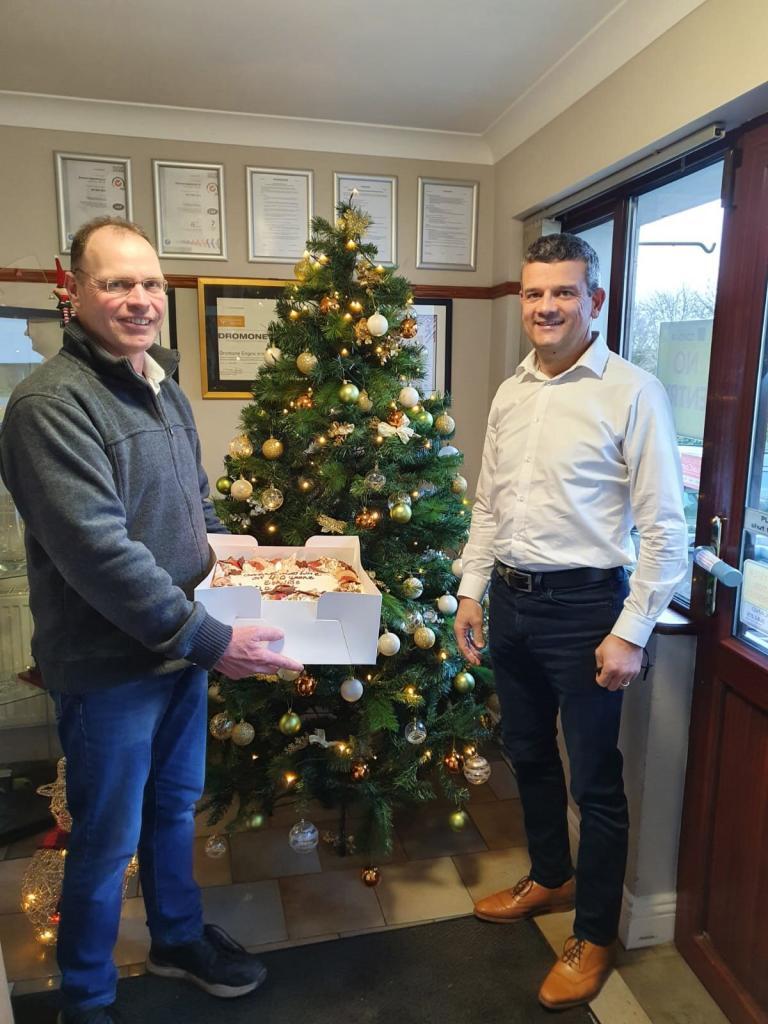 Paddy's last trip corresponded closely with Christmas – I believe it was December 2019. This trip was very quick but Paddy managed to have a festive time.
I have had the pleasure and good fortune to meet a lot of people during all my years of travel. I can honestly say that knowing Paddy Briody ranks among the best. Happy 40th anniversary to my friend Paddy! Oh, I found a nice tree in Ireland where you can go rest when you need it.